The Recording Academy Announces Major Changes To GRAMMYs Voting Process
Posted on June 16th, 2017
by Staff Editor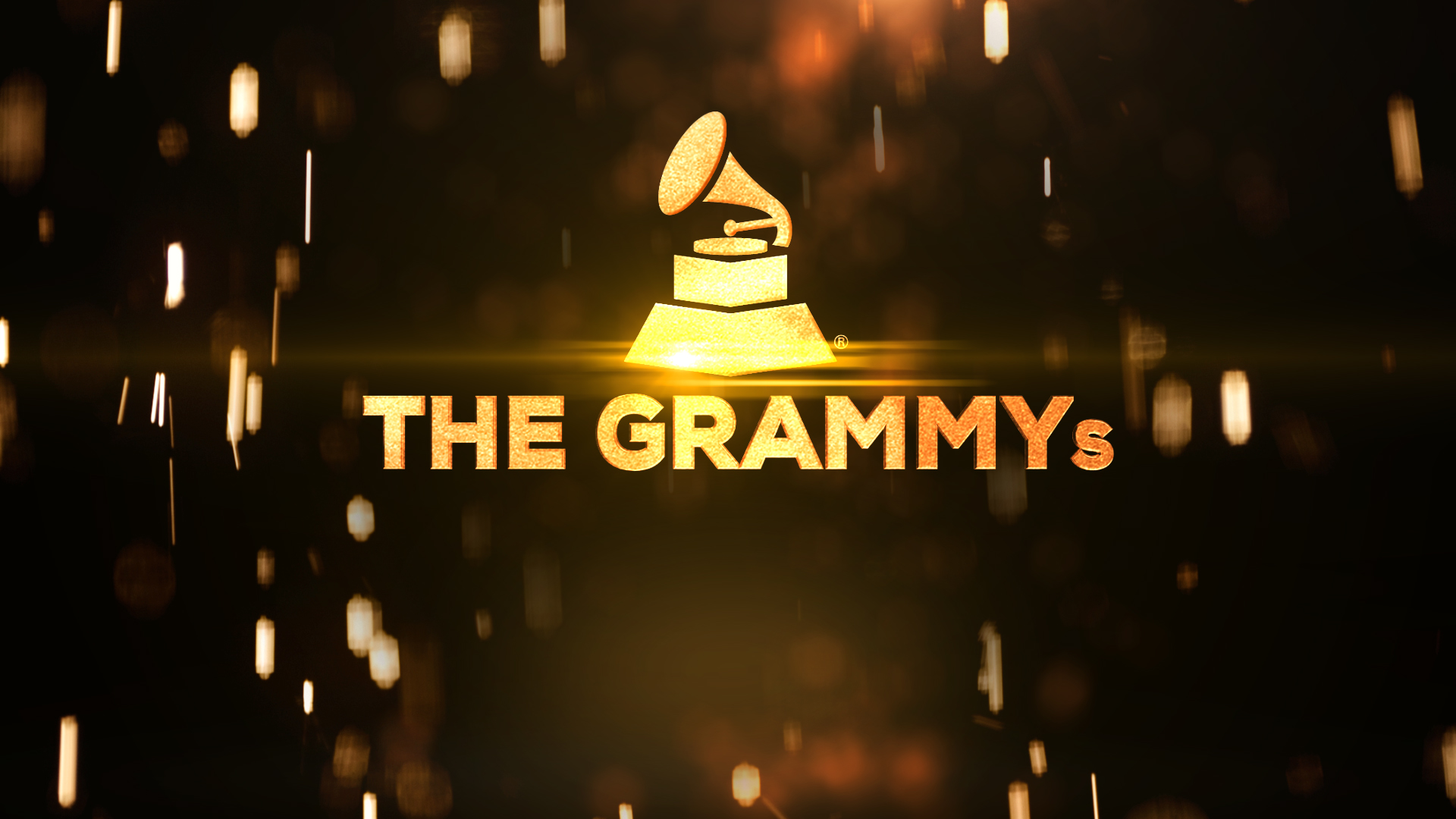 The Recording Academy has announced five major changes to how the 13,000+ members will go about the voting process for music's biggest night, The GRAMMYs. Year in and year out, it seems as if there's certain bias with certain artists on certain categories, and the Recording Academy is aiming to fix that permanently.
Announced this week, here are the forthcoming changes effective for the 2018 show, via Blavity:
1. Switch From Snail Mail To Online Voting
Effective this year, the Academy's 13,000 members will be able to vote online. Recording Academy SVP of awards Bill Freimuth told Billboard that online voting, which has already proven successful for the Latin Grammys, will allow voters on tour to cast their ballots, help prevent voters from filling out their ballots incorrectly, and bring in younger voters. The voting process was previously done by U.S. mail,
2. Songwriters Are Now Eligible To Win 'Album of the Year'
Songwriters, producers, engineers, mixers, mastering engineers, and featured artists who are credited with at least one-third of playing time on the album of the year will win their own Grammys. Previously songwriters were ineligible.
3. Nomination Review Committees (Rap, Contemporary Instrumental, and New Age)
Effective this year, Nominations Review Committees will be put in place the Rap, Contemporary Instrumental, and New Age Categories. Freimuth said that professional from the rap industry have vocalized concerns that "most of people being nominated were the big names." He went on to say, "While they certainly are not saying that those people at times shouldn't be deserving, maybe not absolutely everything they do is Grammy worthy."
4. Expanded Definition of the Term "Album"
The term "album" will be extended to tracks with a minimum total playing time of 15 minutes and at least five distinct tracks, or a minimum total playing time of 30 minutes with no minimum track requirement. The definition will invite greater inclusion of longer pieces, particularly in the Classical, Dance, and Jazz Fields.
5. Amendments to Visual Media Category
Previously, only one version of a track was allowed to be entered for a Grammy. With this change, the film version for an album like Lemonade could be entered in the visual media category, even if the audio track is submitted in other categories.
What are your thoughts? Will this be enough to implement fair change to the voting process? Weigh in below.