Rapper 40 Glocc Shot Twice at a Cemetery in California
Posted on June 16th, 2017
by Lupe LLerenas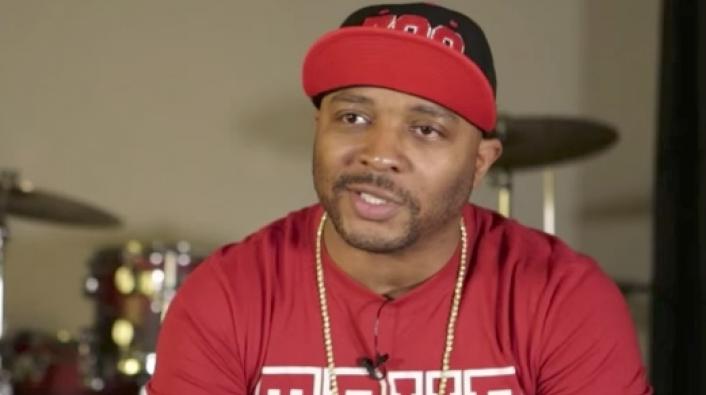 Rapper 40 Glocc was gunned down while attending a funeral in San Bernardino, California.
According to TMZ, the rapper was shot in the arm and chest around 2:30 PM on Thursday (June 15th) at a cemetery, and remains hospitalized in stable condition.
Roughly around the same time another woman was run over by a car in the cemetery, but it's unclear if the two incidents are connected.
The San Bernandino Police did detain several people at the crime scene, but no arrests have been made yet.
Stay connected with KarenCivil.com as we bring you the latest updates on this developing story.