Nipsey Hussle Drops 'All Get Right' Video From 2013 'Crenshaw' Mixtape
Posted on June 16th, 2017
by Staff Editor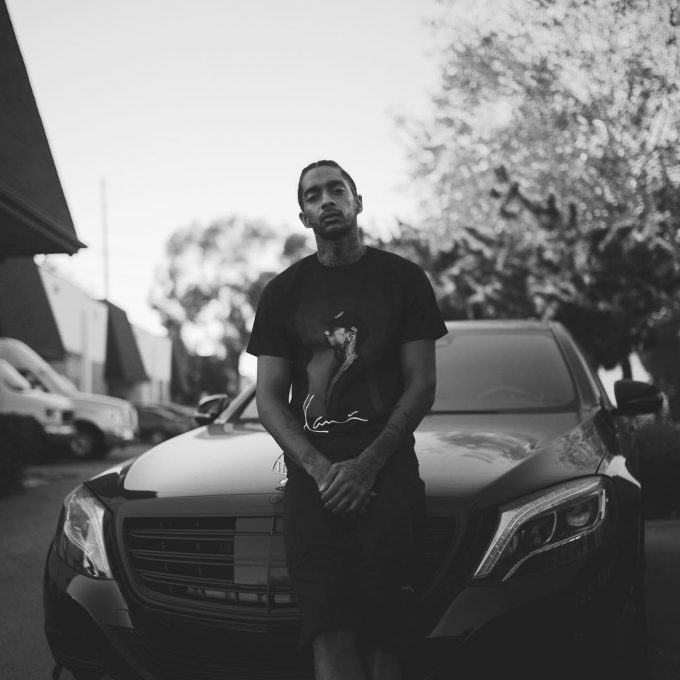 Nipsey Hussle is far and beyond one of the most slept on rappers in the game. He changed the game in 2013 with the release of his Crenshaw mixtape, followed by the Proud2Pay campaign that has now become a blueprint for other artists' promotional plans.
Neighborhood Nip revisits this classic mixtape today (June 16) and unleashes the official video for "All Get Right" featuring J Stone. The video was supposed to release back in 2013, but due to the video editor (Nipsey's brother) getting locked up, it got delayed until now.
We're still waiting patiently for Nip's Victory Lap album, but we're confident it's coming soon. Until then, enjoy the official "All Get Right" video.