Photos: The 2017 Billboard Music Awards Magenta Carpet
Posted on May 21st, 2017
by Staff Editor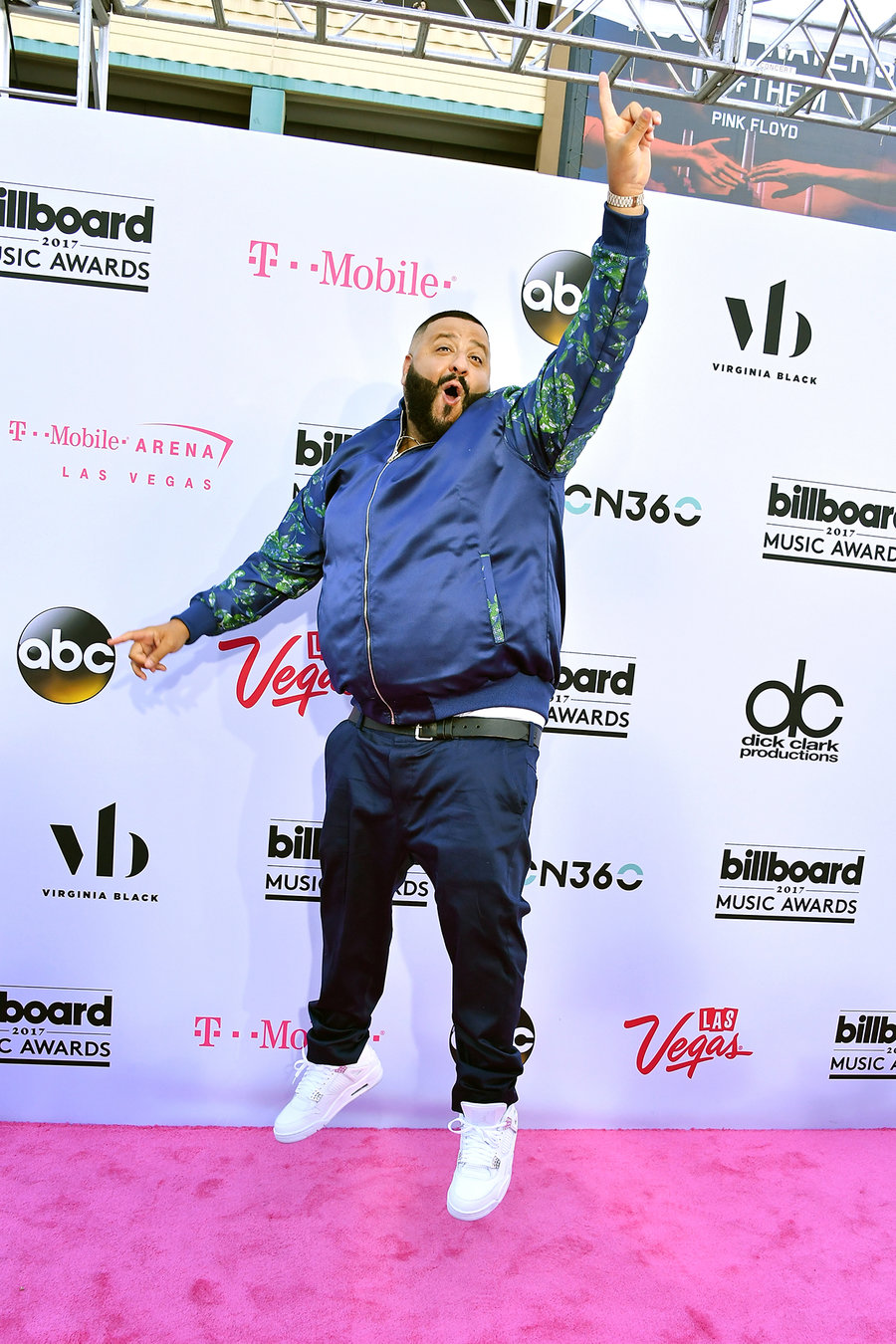 Taking place at the T-Mobile Center in Sin City, tonight (May 21) is the 2017 Billboard Music Awards. With performances slated for Drake, Nicki Minaj, Bruno Mars, Chainsmokers and more, as well as close competition in some of the main categories, we're in for a treat.
As always, the real party starts a couple hours before the big show when the stars arrive on the red magenta carpet to show off their designer fits and their creative get ups.
We'll be sure to keep you updated on performances, winners and the rest of the excitement that is bound to follow with the 2017 BBMAs. Stay locked to @KarenCivil and www.KarenCivil.com.