Rakim & Eric B. Voice Distaste For Eric Bellinger's 'Eric B For President' Mixtape Title
Posted on May 19th, 2017
by Travis G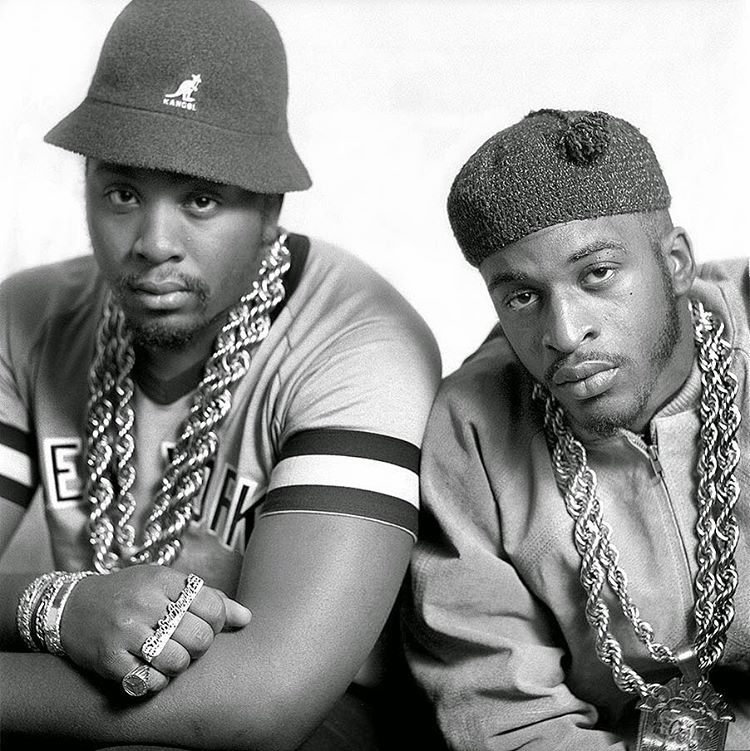 It's either two ends of the spectrum and no in between when Hip Hop legends speak out on artists of this generation, no matter the genre. For Eric Bellinger, the likes of Rakim and Eric B. are aiming for him for the name of his 2016 mixtape, Eric B For President: Term 1.
For a brief history lesson, the Hip Hop team of Eric B. & Rakim released their debut album, Paid In Full, in 1987. Among the 10 tracks featured on the body of work is their notable cut, "Eric B. Is President." Fast-forward to last year, Mr. Bellinger's release of Eric B For President has sparked some not so pleasant feelings.
In a since then deleted tweet from Eric B. and Rakim's official Twitter account, the tweet went on to say:
"This clown @EricBellinger still tryna fool listeners into thinking his music is @EricB so they download it.
Taking to Instagram and responding to the accusations at hand, Eric Bellinger made his intentions crystal clear with two recent posts.
Hopefully clearing the air for any and all confusion, we see both sides of the arguments at hand. Ultimately, wanting to show love and pay homage, fingers are cross that this is something that Eric B. and Rakim are willing to brush under the rug.