New Video: Big Sean feat. Migos – 'Sacrifices'
Posted on May 19th, 2017
by Staff Editor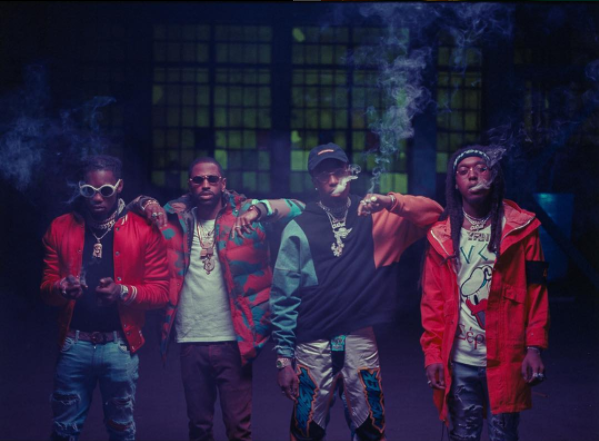 Big Sean's last album I Decided was filled with a ton of great songs and equally great features. One of those tracks was the Migos-featured "Sacrifices" and because of that, Sean decides to unleash a new video for it today.
Earlier today, it was announced that Big Sean would be one of the headliners at this year's Hot 100 Fest taking place in August courtesy of Billboard. He'll be joining a stellar lineup of DJ Khaled, Gucci Mane, Major Lazer, Young Thug, Zedd and many more. See the lineup here.
Check out the "Sacrifices" video below.