24Hours Releases 'Night Shift' EP
Posted on May 19th, 2017
by Staff Editor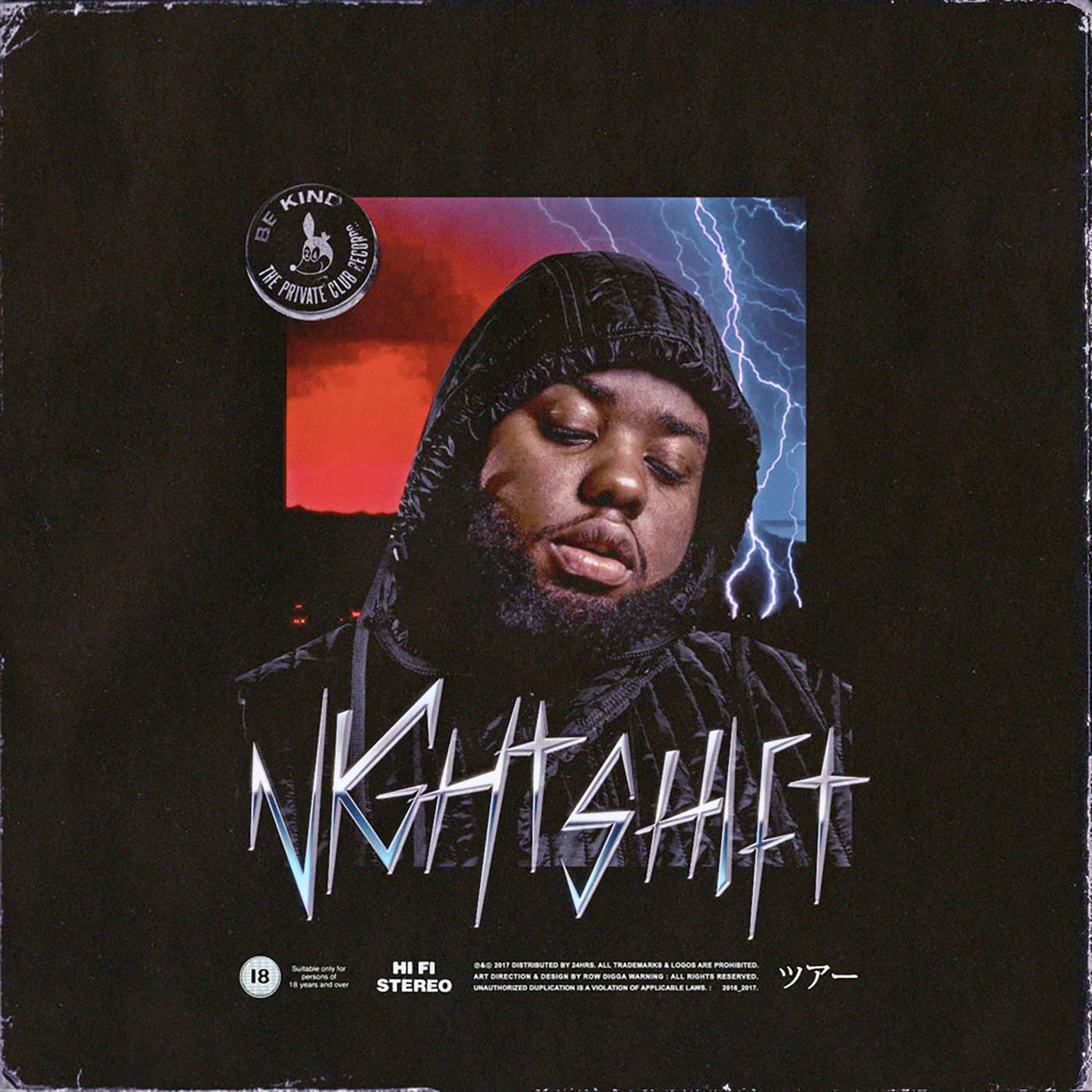 For those waiting on new music from 24Hours, the wait is no more.
Last night, the talented singer/songwriter unleashed his new EP Night Shift featuring Ty Dolla $ign and Wiz Khalifa. 24 has other projects on the horizon including his collaborative tape with Ty Dolla $ign titled $24.00, as well as his debut album Open Late.
Both of those projects are expected to drop some time this year, but no specific date has been revealed. With the release of this EP, however, we're not complaining.
Stream Night Shift below and support on iTunes.