Teyana Taylor, Bryshere Y. Gray & Sierra McClain Land Roles For 'Honey 4'
Posted on May 18th, 2017
by Travis G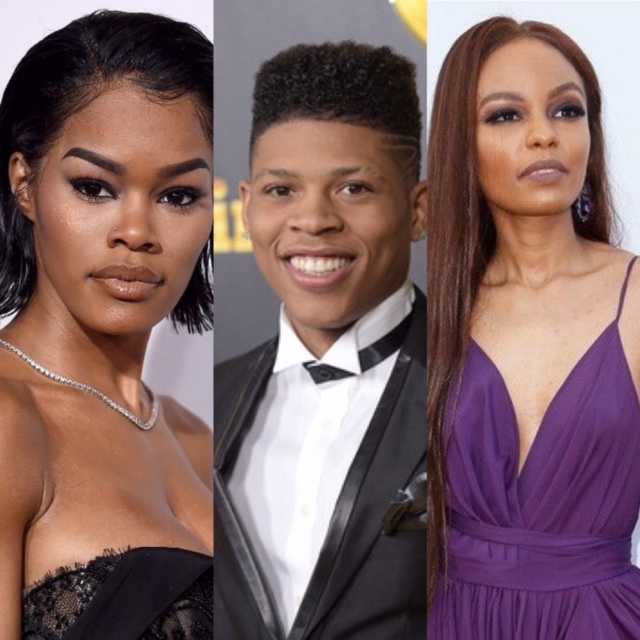 Launched almost 15 years ago in 2003 and starring Jessica Alba, who knew that we would still be talking about the "Honey" film, along with sequels, all these years later. Centered around the passion of dance that millions of people around the world can relate to, 2018 is bringing on the fourth installment of the movie.
In an effort to make the film to best it can be, some eye-catching names have been tapped to star in "Honey 4." Taking on lead roles, Teyana Taylor, Bryshere Y. Gray, and Sierra McClain will be holding it down in the film, which is pushing the focus on Atlanta's underground dance scene. With the three of them having much experience in the worlds of music and dance, they make the perfect fit to help showcase an organic portrayal of Atlanta's dance culture.
Under the umbrella of Universal 1440 Entertainment, the current General Manager and Executive Vice President, couldn't be more excited, as shared in a statement:
"We are thrilled to celebrate the 15th anniversary of this groundbreaking series with an all-new production starring some of the most talented and sought-after young stars today," says Glenn Ross, General Manager and Executive Vice President, Universal 1440 Entertainment. "Longtime fans and newcomers alike will all be thrilled by the return of the franchise's signature blend of music, dance, romance and ambition."
Launching in 2018 and currently in production, "Honey 4" is already shaping up to be something we'll be interested in giving our attention to.