Lil Yachty Summons His Powers On 'X Men' With Evander Griiim
Posted on May 18th, 2017
by Travis G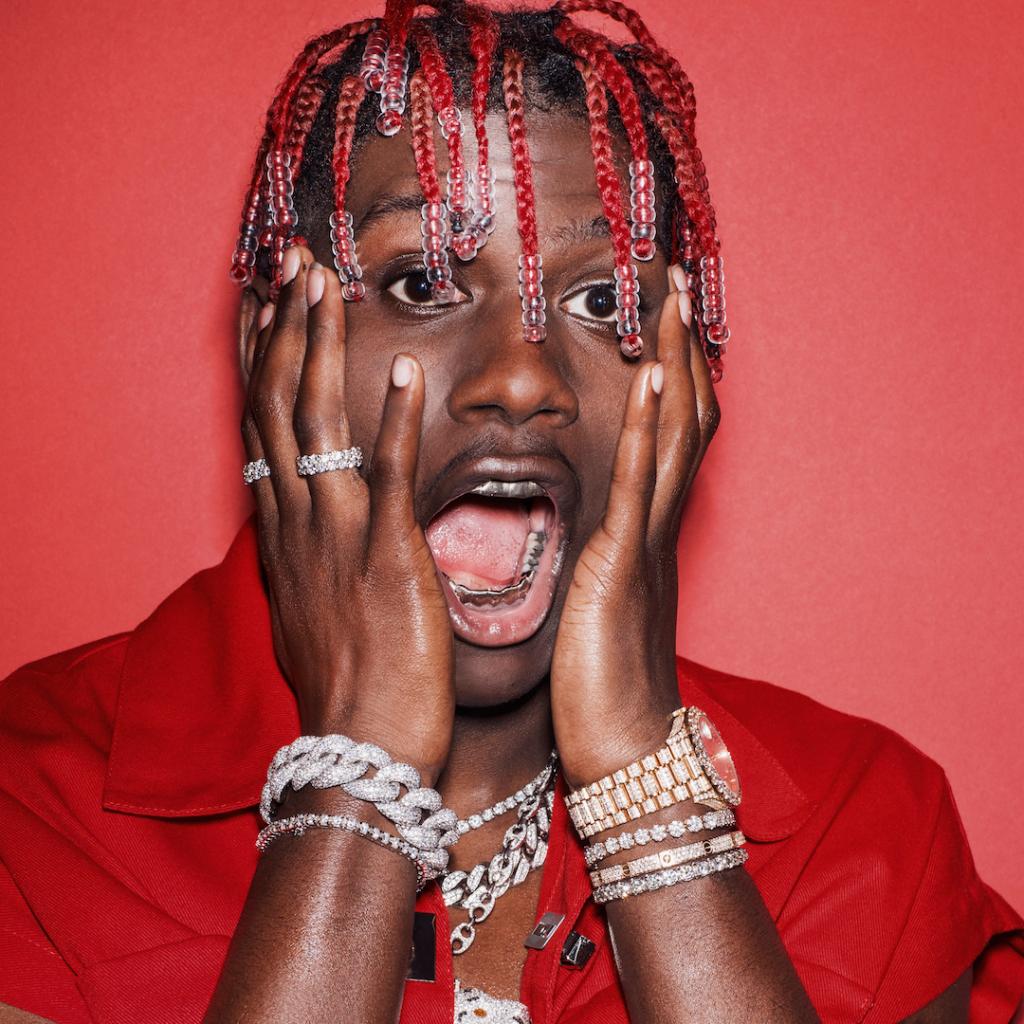 Time is ticking and we're getting closer and closer to the release of Lil Yachty's debut album, Teenage Emotions. Sparking debates of various sorts over the past few weeks and months, Lil Yachty still maintains his focus as he gears up for his biggest look to date.
Giving us another record that will be included on his upcoming LP, Lil Yachty brings that action on "X Men." In true team spirit, Yachty links with Evander Griiim and they come together to bring nothing but energy from the opening moments of the album cut, to its closing seconds.
Already showing that he's an artist that can bring about music over various styles and sounds, Teenage Emotions just may be a melting put and a little bit of everything. Get into Yachty's latest, now.