New Video: Chris Pride Feat. MoneyBagg Yo – 'Money Counter'
Posted on May 17th, 2017
by Shawn Grant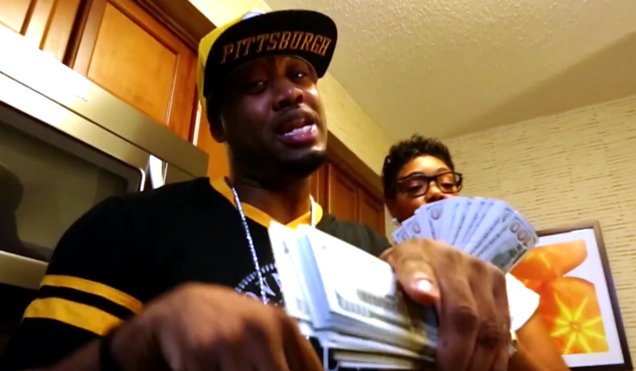 Chris Pride has a banger on his hands with his new single "Money Counter." Alabama's rising star brings in MoneyBagg Yo for a raucous adventure from the kitchen to the strip club, in both locations they know how to throw money.
"Money Counter" serves as an intro of what's to come from Chris Pride and MoneyBagg Yo is sitting on quite a few releases that got his name buzzing in the street. Be sure to check him out on the Against All Odds tour with Yo Gotti and Meek Mill.
Check out the video below.