Big Boi Announces Release Date For 'Boomiverse', Drops 'Mic Jack' Video Feat. Adam Levine
Posted on May 17th, 2017
by Staff Editor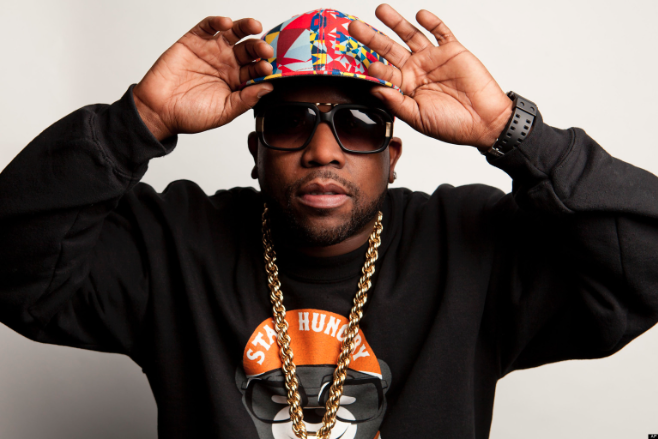 Big Boi is ready to strike once again.
Taking to Twitter late last night, the Outkast hitmaker will be releasing his new album Boomiverse on June 16th, a month from yesterday. To add to the excitement and to help build the buzz, Big Boi also lets loose a new video for his lead single "Mic Jack" featuring Adam Levine.
In the video, Big Boi heads to the dry cleaners to pick up his expensive white fur, but of course, things don't go according to plan. As Levine beings searching for the fur, Big Boi is displaced in an alternate reality and after coming back to "real life", he realizes he's not even at the right dry cleaners. Smooth move, Big.
With a month to go until Boomiverse drops, enjoy the "Mic Jack" video below and support on iTunes.