ASAP Rocky's L.A. Home Gets Hit in Burglary
Posted on May 17th, 2017
by Breanna Chi'anne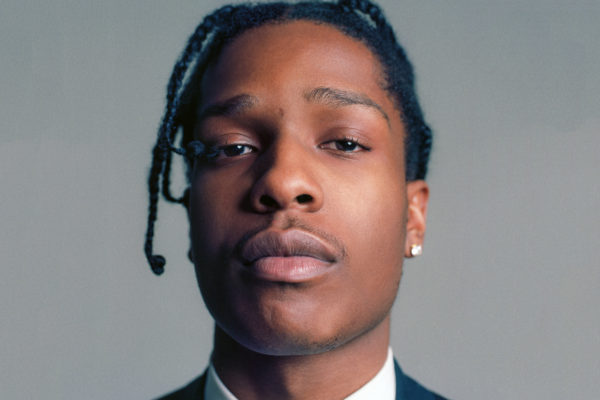 Late last night, A$AP Rocky fell victim to burglary after his Los Angeles home got invaded.
KTLA reported that three armed men entered the house, holding a woman at gunpoint. It's said that the invaders made off with $1.5 million worth of jewelry and property. The Los Angeles Police Department says the men ran off after being scared off by neighbors in the midst of removing more of Rocky's goods. One item, in particular, being a safe that was left in the street.
Luckily the unidentified woman was not harmed by the theives and it does not seem that A$AP was home during the incident.