Blac Youngsta Arrested For Young Dolph Charlotte Shooting
Posted on May 16th, 2017
by Travis G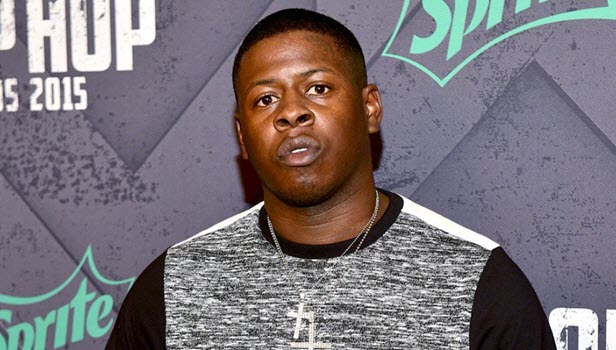 Bad news for some and good news for others, all in all, Blac Youngsta is back in the headlines and it's not for any dealings with music. For most Hip Hop fans, you might be well aware of the current beef that serves as a rift in between any pleasant dealings from Blac Youngsta and Young Dolph.
Rewinding back to February, news broke of Young Dolph's SUV being the target of multiple gun shots during the CIAA weekend in Charlotte, which the "Preach" rapper ultimately came out of unharmed. Now, in what may be in connection to what could have been a fatal situation, TMZ reports that Blac Youngsta has turned himself in, along with two other men, in connection to the shooting that took place a few months back.
With details still scarce and developments still unfolding, we'll be sure to keep you updated as more information becomes available in regards to Blac Youngsta's arrest.