Recap: Power 106's Powerhouse Brings Out Lil Wayne, Big Sean, DJ Khaled & More
Posted on May 10th, 2017
by Lupe LLerenas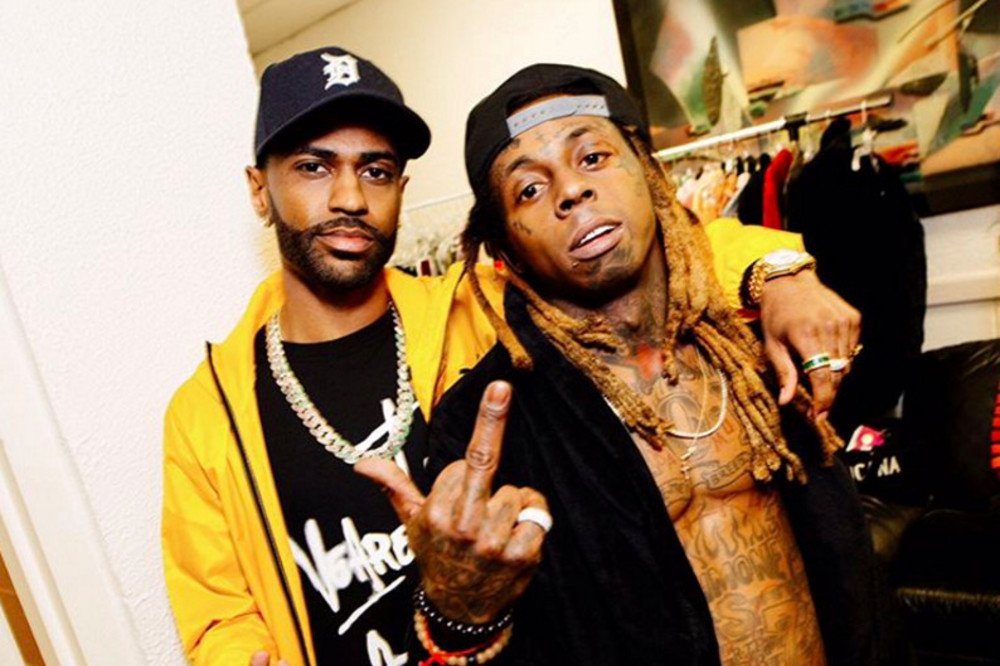 One of the biggest concerts one can experience in Los Angeles just got even bigger. Los Angeles radio station Power 106 hosted its annual Powerhouse concert, but this time around they turned the concert into a festival with the main stage, food vendors, carnival rides and all sorts of "festival" activities.
The "Where Hip-Hop Lives" station brought out some of its heavy hitters this year including Lil Wayne, Big Sean, DJ Khaled, Jeremih, Kid Ink, and Post Malone, just to name a few.
It all started around noon with the #WhosNext stage with performances by Ugly God, AD, Flip Major, Scoop Deville, Dice SoHo, and Harry Mack. The KarenCivil.com team in attendance at this year's Powerhouse 2017 and spoke to some of the artists.
. @JCRUZ106 @TheSportsDude & @djlechero rocking the @Power106LA #powerhouseLA #WhosNext stage! #Power106 #WHHLapp pic.twitter.com/SOAharvIx6

— Where Hip Hop Lives (@WHHLapp) May 6, 2017
Opening the sold-out festival was Warm Brew, who set the tone for the entire day as they performed some of the audience favorite songs. The West Coast group continued to get the crowd pumped for the next acts which were Skeme, and DJ Felli Fel.
Rocking a denim blue jacket, and multi-colored beanie, MadeinTYO hit the stage as he turnt up with the crowd to "Uber Everywhere," "Skateboard P," and "I Want." We chopped it up with "Mr. Tokyo" himself backstage, where he talked about going on tour with Big Sean, becoming a father for the very first time, and his plans for the rest of 2017.
.@madeintyo recently became a father, we talked about fatherhood, being apart of Big Sean's "I Decided" tour & more at #PowerhouseLA. pic.twitter.com/IXgmbGER8s

— Lupe (@LupeLooove) May 7, 2017