Performance & Positive Energy Defeats The Weather At Broccoli City Festival 2017
Posted on May 9th, 2017
by Travis G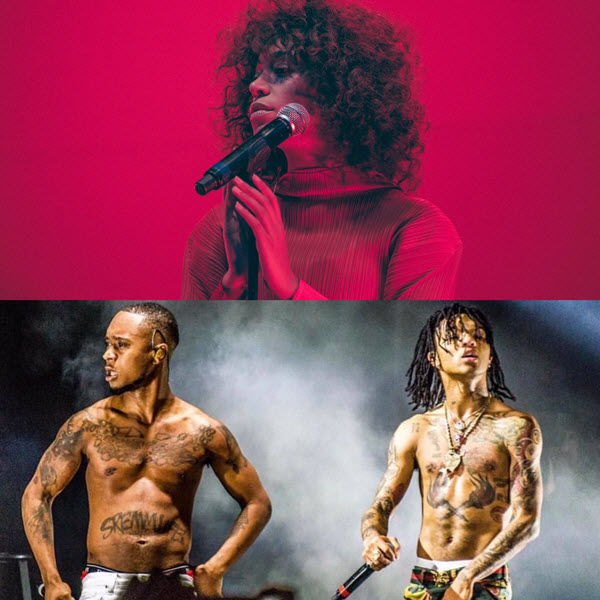 If there's a music festival handbook written and published somewhere, rule no. 1 should definitely be: Rain or shine, the show must go on.
For the folks behind the Broccoli City Festival, they understand this notion far too well. A fact that organizers and attendees of the festival can attest to, woes of Mother Nature almost always makes its landing in Washington D.C. In the spirit of not letting anything get you down and simply enjoying the moment, only great times ensued, once again, at the Broccoli City Festival.
Hitting the milestone of this year being their 5th year in the arena of festivals, this year's show didn't disappoint by any stretch of the imagination. Having an abundance of clouds and moments of rain, this year's festivities were met with a wide variety of acts that helped bring us all together in the name and love of music.
Providing an assortment of acts that ranged from the lyrical prowess of Rapsody, Lil Yachty's carefree essence, the master class in artistry from Solange, and a Hip Hop raging led by Rae Sremmurd, 2017's Broccoli City Festival had all of the best ingredients.