Stream: Storie – 'Abstract Love Storie'
Posted on April 20th, 2017
by Staff Editor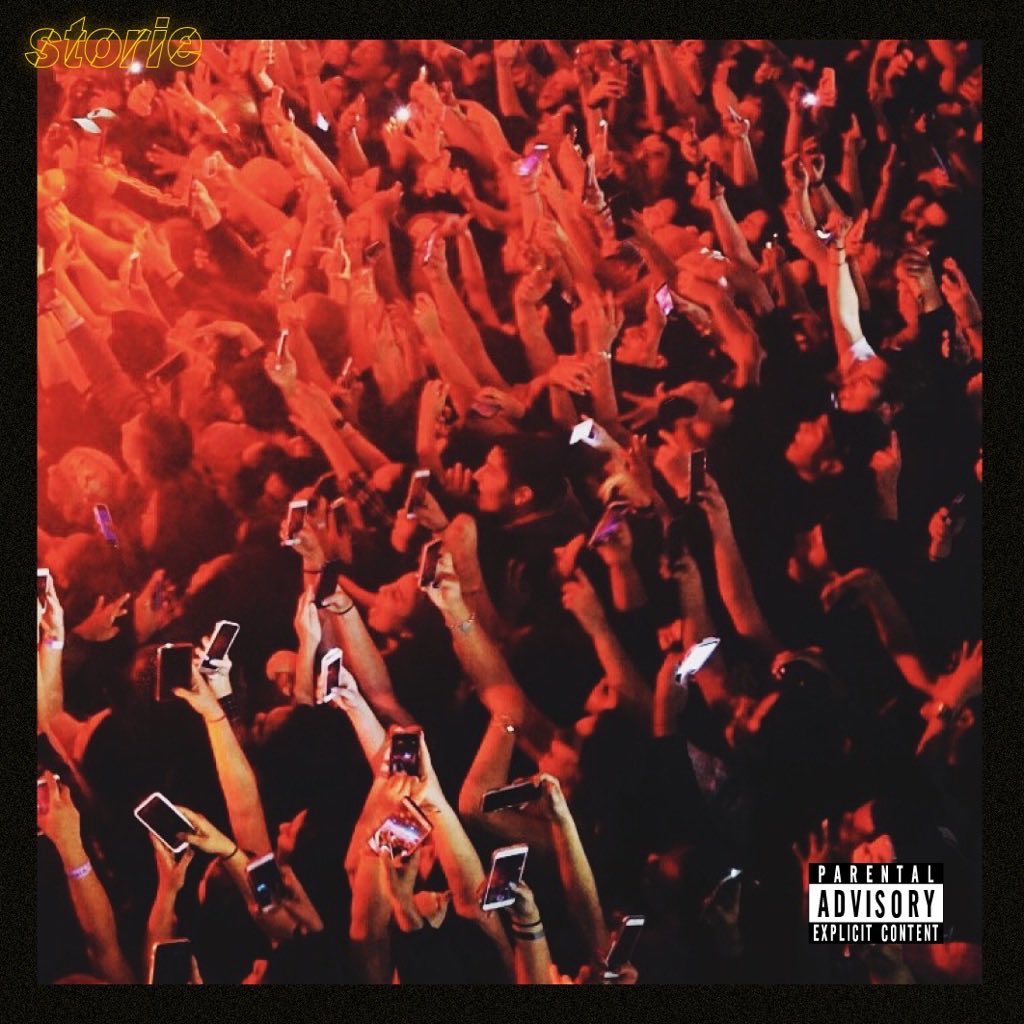 Hailing from Washington D.C., 19-year-old singer Storie releases his debut project, Abstract Love Storie. Though we know little information about this artist, the seven-track project takes us on a journey to what Storie describes as the outcome of "long nights in my bedroom studio." Abstract Love Storie features a guest appearance from Atlanta artist, 24hrs.
The project speaks for itself. Storie is on a journey looking for the love of his life, however, he needs to work on his own issues – specifically, making time for her/the relationship, trust issues, and just having patience.
Stream Abstract Love Storie below.
https://soundcloud.com/lovestorie/sets/an-abstract-love-storie