New Music: Gucci Mane – 'Coachella'
Posted on April 20th, 2017
by Travis G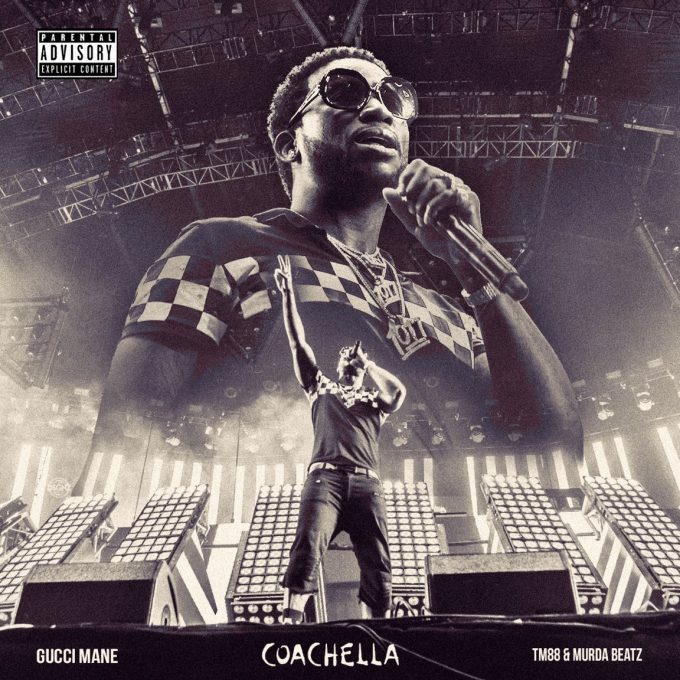 At this rate, we almost expect a new song from Gucci Mane on a daily basis. A man that seems capable of putting together and pumping out music in his sleep, there's almost never a shortage of new sounds from Gucci Mane.
Fresh off performance duties during the first weekend of Coachella, it's only fitting that Gucci premieres a new track, "Coachella," that highlights the festival and so much more. Produced by TM88 & Murda Beatz, Gucci drops an anthem for the Summer while making sure he represents for his people. Approaching weekend two of the west coast festival, we can almost guarantee that Gucci will be dropping this one during his set.
Take a listen to the his latest, below.