Migos Scores Platinum Album With 'Culture'
Posted on April 20th, 2017
by Travis G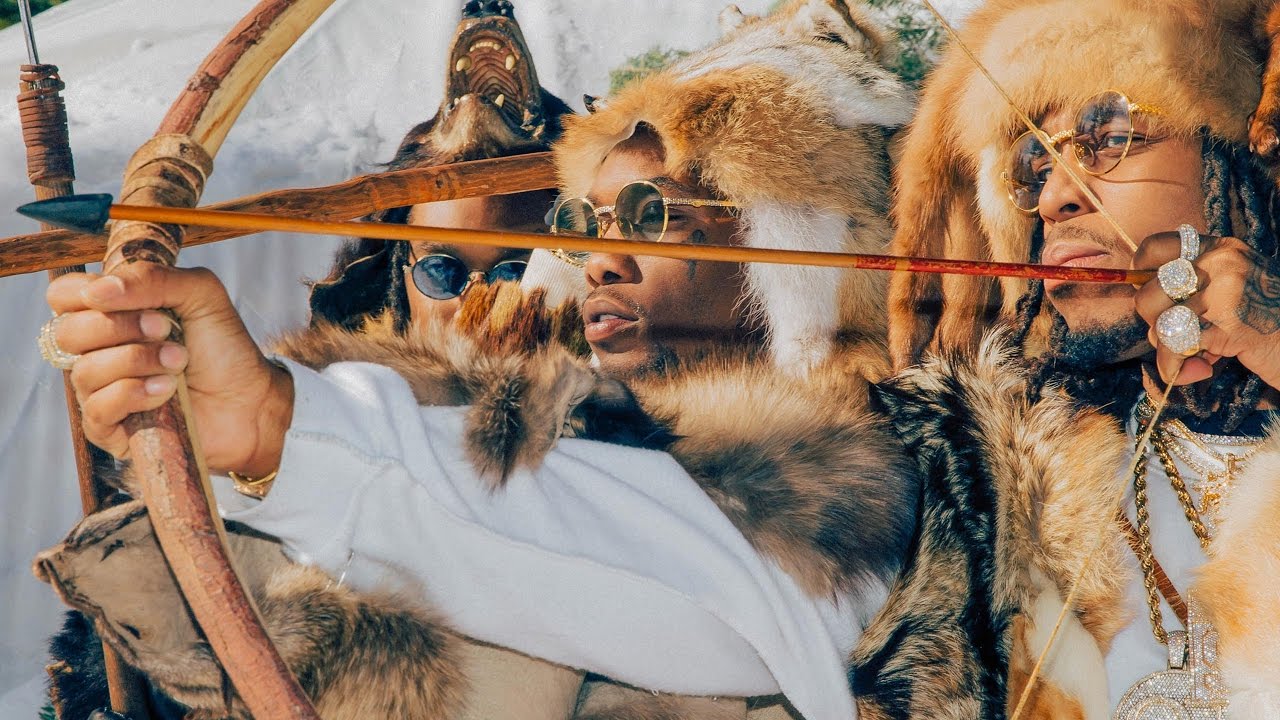 While we're only approaching the 5th month of the year, the beginning months of 2017 have been nothing short of a whirlwind for the men of Migos. On some of their biggest stages yet and having the most eyes and ears they've ever had on their music yet, the group has had so much to celebrate.
Releasing Culture back in January, the LP was kicked off the by the chart topping monster hit, "Bad and Boujee." The rest being history, there's now much more to be happy for as Migos officially lands their first platinum album of their careers.
Just 3 months after the album's launch, the group took to Instagram to share the accolade. Being the biggest they have ever been, it's on to new waves and new heights for the group. With wins at an all-time high, we only wish it continues for the remainder of the year.