Lil Yachty Reveals 'Teenage Emotions' Album Cover, Track List & Release Date
Posted on April 20th, 2017
by Staff Editor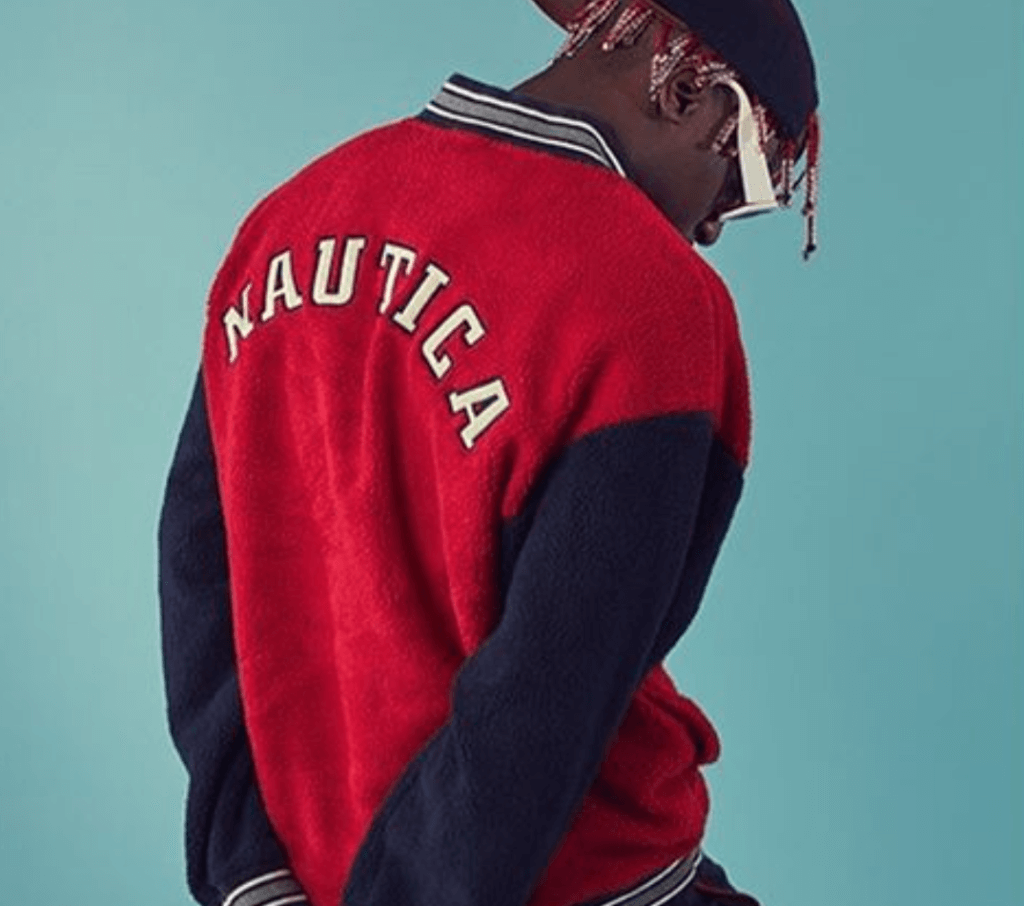 Lil Yachty is ready to give fans his long-awaited debut album Teenage Emotions and the timing couldn't be better. Boat's debut officially drops on May 26th.
Earlier today, Yachty revealed the official album cover, the aforementioned release date and the track list for his 1st official studio album. The cover itself features Yachty sitting in a movie theatre surrounded by different people from all walks of life, giving us a sense of togetherness and equality – something this country needs.
To my true fans, there is no more confusion. My album drops May 26. This is the cover and the tracklist. Embrace The Youth. 5.26.17 ⛵️❤️ pic.twitter.com/hcxg8WYfKh

— lil boat kot* (@lilyachty) April 20, 2017
Not holding back on the amount of tracks, Lil Boat has 21 new tracks for us to digest including major features from Migos, YG, Kamaiyah, Diplo, Sonyae Elise and more.
See the cover and track list below.