Beyonce Wins Peaboy Award For 'Lemonade'
Posted on April 20th, 2017
by Travis G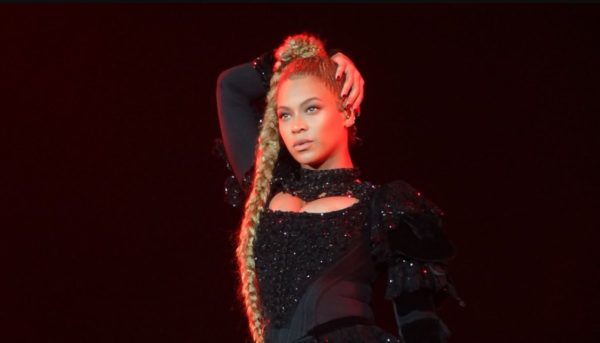 When your name is Beyonce, your name is essentially synonymous with winning. As of typing this, we're just two days away from the 1 year anniversary of Beyonce's most compelling and thought-provoking release yet, Lemonade.  Equipped with a film and music that went on to break down many barriers and become the soundtrack for so many lives across the world, Beyonce is still winning big for the work she put in for her 6th studio album.
A big deal for entertainers of all sorts, Beyonce's latest win comes in the form of a Peaboy Award in the Entertainment category for all things Lemonade. In a statement about the superstar's latest work of art, it is mentioned of just how inventive the art is.
"Lemonade" draws from the prolific literary, musical, cinematic, and aesthetic sensibilities of black cultural producers to create a rich tapestry of poetic innovation. The audacity of its reach and fierceness of its vision challenges our cultural imagination, while crafting a stunning and sublime masterpiece about the lives of women of color and the bonds of friendship seldom seen or heard in American popular culture.
Amazing, all across the board, the best part about this is that it's rather impossible to guess what Beyonce will bring to the table next. Seeming to have done it all and she being one to always get bigger and better with each release, astounding things are to come. Congratulations to Queen Bey!