Mac Miller Taps Ty Dolla Sign to Debut 'Cinderella' Video
Posted on April 19th, 2017
by Breanna Chi'anne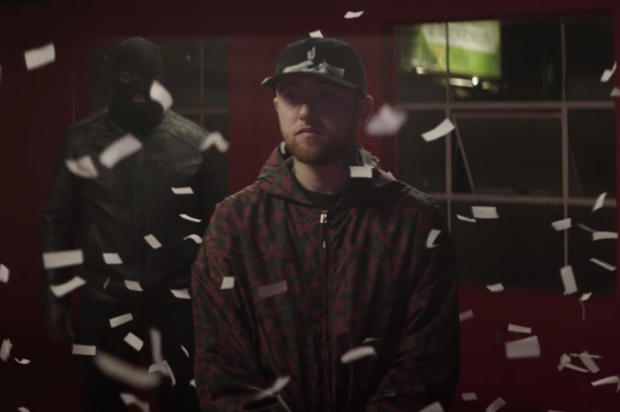 Cinderella is so much than a Disney character for Mac Miller.
The rapper used his most recent project, The Divine Feminine, to dedicate his affections to his true love. Ty sings the chorus behind the mic in the Bo Mirosseni directed music video. Meanwhile, Mac wonders around a party thinking about his special princess. Though he has an angelic,innocent interpretation of "The One," he raps about her darker side that he loves just as much.
Bask in Mac Miller's sensitive side.