Listen to Prince's Unreleased Song 'Deliverance'
Posted on April 19th, 2017
by Breanna Chi'anne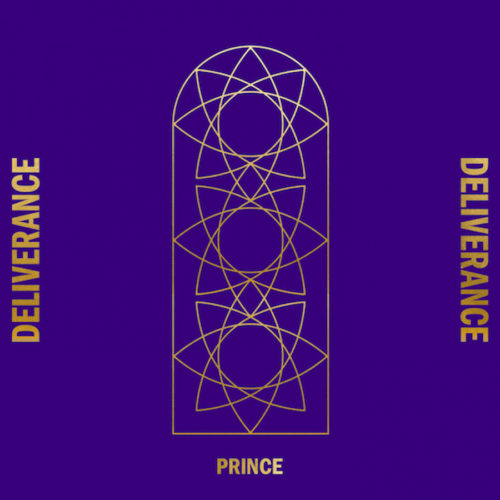 Though Prince was taken from us too quickly, it's never too late to hear new music.
Rogue Music Group organized an EP full of 6 songs to celebrate the icon's life before the anniversary of his death approaches this Friday. Prince worked with co-producer Ian Boxill on the project that was record between 2006 and 2008. Ian explained in a press release:
"Prince once told me that he would go to bed every night thinking of ways to bypass major labels and get his music directly to the public. When considering how to release this important work, we decided to go independent because that's what Prince would have wanted."
Pre-order Deliverance here and take a listen to a snippet of the song below!
Deliverance Tracklist 
"Deliverance"
"I Am"
"Touch Me"
"Sunrise Sunset"
"No One Else"
"I Am (extended)"