New Video: Kendrick Lamar – 'DNA'
Posted on April 18th, 2017
by Lupe LLerenas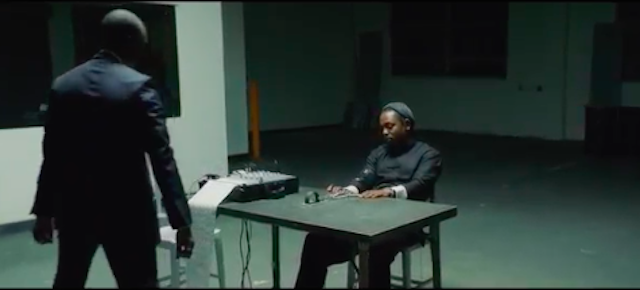 It's a DAMN. good time to be Kendrick Lamar!
Just after dropping his third studio album, and shutting down weekend 1 at Coachella, K Dot is back and this time with the visuals to his powerful "DNA." track.
On "DNA.," the Compton rapper celebrates his black heritage and culture (what he's made of, his "DNA"), while scorning those who oppress and profit from it. Kendrick also compares himself to Jesus Christ and mentions his mother in the first verse.
Press play and watch Kendrick Lamar's video for "DNA."