New Music: Currensy – 'I Think She Like Me' & 'Skateboard P' (Freestyles)
Posted on April 18th, 2017
by Lupe LLerenas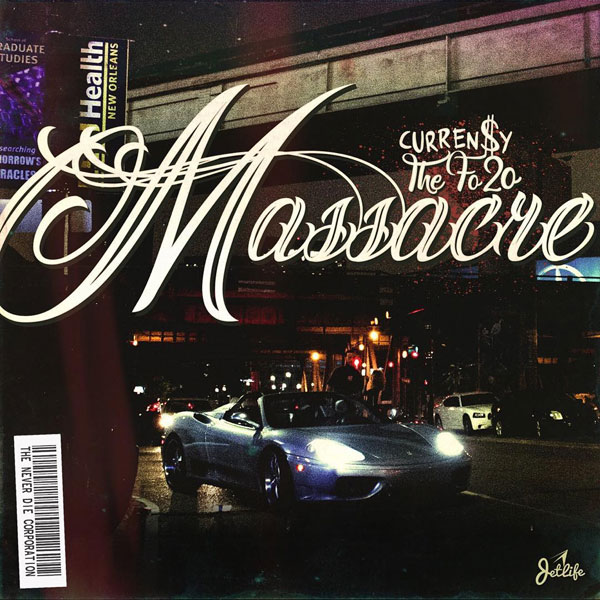 Currensy never really leaves his fans empty handed for too long, and being that 4/20 is just around the corner, Spitta is known to give fans some fiery bars.
Adding his own take, the New Orleans rapper gives us two freestyles over Rick Ross' "I Think She Like Me" and MadeinTYO's "Skateboard P.
Currensy will also be dropping a brand new mixtape titled The Fo' 20 Massacre later this week on Thursday, April 20th.
Take a listen to freestyles below.