Lady Gaga Debuts New Song 'The Cure' at Coachella
Posted on April 16th, 2017
by Lupe LLerenas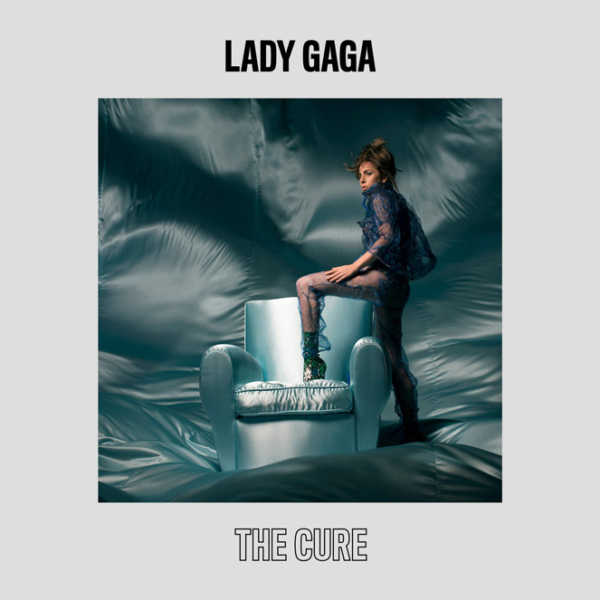 Little Monsters, Lady Gaga did her thing at Day 2 of Coachella!
As she headlined this year's music festival, Lady Gaga ran through some of our favorite hits like "Poker Face," "Bad Romance," "Just Dance," "Telephone," and many more. The singer also took to the time to debut a brand new song titled "The Cure."
"I love you guys so much. I have been through so much in my life and I've seen so much. And you cure me every time with your love," Gaga said during a break in the song.
Watch Lady Gaga's performance of "The Cure" below, and be sure to grab it on iTunes today.