Gucci Mane Welcomes Rae Sremmurd, Lil Yachty, and More To Coachella Stage
Posted on April 16th, 2017
by Breanna Chi'anne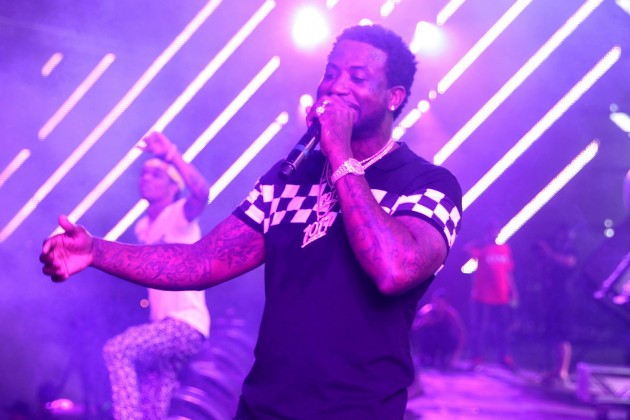 Coachella has been thrilling for attendees, especially during Gucci Mane's set.
Guwop put on quite the show at this year's festival. He did his thing when he performed some fan favorites (like "I Don't Love Her" and "Bricks") as well as songs from Everybody Looking. After, Yachty joined the party to show out with "1 Night."
Since his release, he's hopped on, what seems to be, everybody's song. So when Rae Sremmurd made their stage appearance for their collaborated platinum banger, "Black Beetles," it only made sense. The Atlanta repper also stayed close to home by turning fans up even more by tagging in Migos for "Bad and Boujee."
But it doesn't stop there. Diddy found his way out there too! It was only right to let the legend perform a medley of his iconic hits.
Watch everyone bring the house down in the viewer clips below!