Civil Interview: Taylor Bennett Has A Message For Kids Struggling To Be Themselves
Posted on April 7th, 2017
by Demel Michael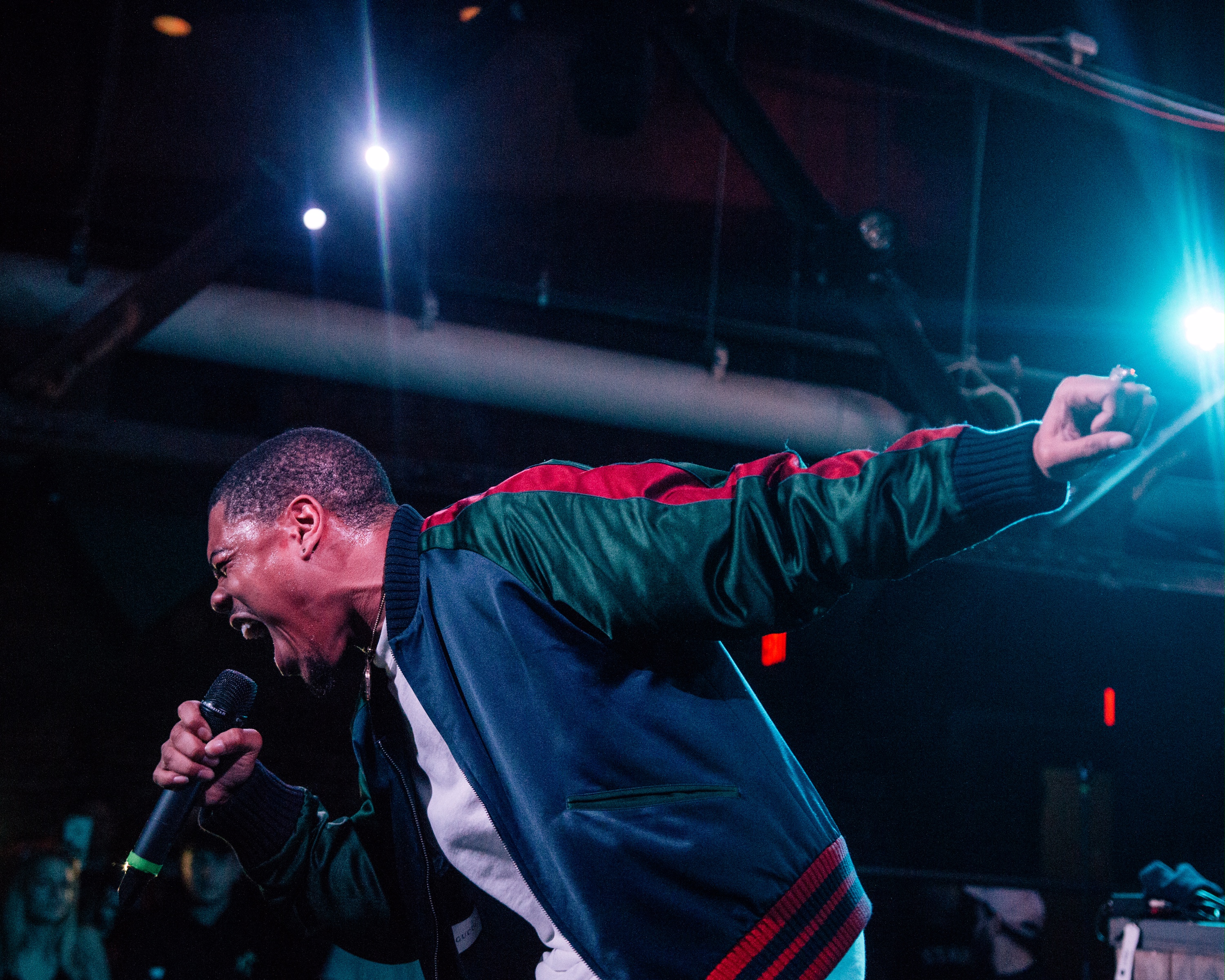 Every day, week and month, it seems like a slew of new artists get brought into the conversation of "who's hot" and "who's up next."
One of those artists happens to be no stranger to the rap game being the younger brother of a rap superstar. But for Chicago rap prospect, Taylor Bennett, there's so much more to him than being "Chance's brother".
The talented artist made his impact in the music industry when he released his debut album Broad Shoulders in 2015, which was all sample-free, original music. Recently, Taylor released a follow up project called Restoration Of An American Idol which featured some heavyweights in Chance The Rapper, Lil Yachty, Jeremih, and more.
With the year started and a lot planned, we're excited to see what Taylor does with his career in 2017.
Taylor Bennett embodies the perfect artist to music correlation, and he does so independently. This week, Taylor stopped in Philadelphia during his "The Taylor Bennett Show" tour and certainly made his presence felt.
For our latest Civil Interview, we spoke about not being afraid to be yourself, his upcoming music, the legacy he hopes to leave behind and much more. – Demel Michael
Photo: Caleb Zahm