Iggy Azalea Drops New 'Mo Bounce' Single
Posted on March 24th, 2017
by Travis G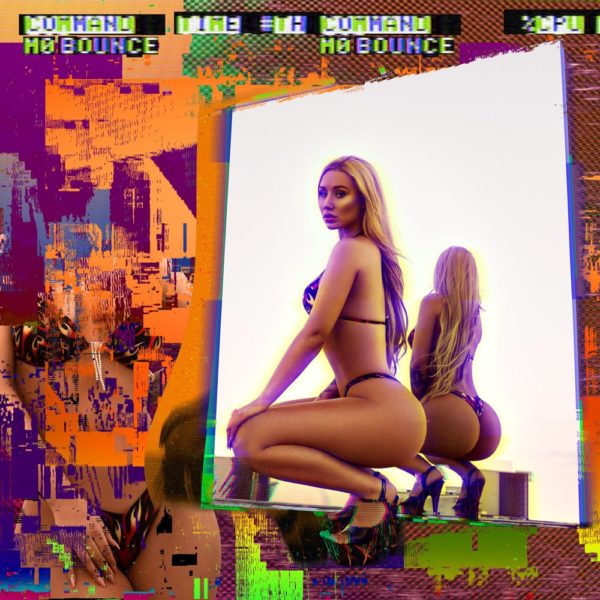 UPDATE: A day after dropping the audio, Iggy's back with the official video for "Mo Bounce." Check it out below and tell us what you think.
Previous Story:
For reasons of your own, you know Iggy's name and she's making it clear that she isn't going anywhere just yet. Previously serving as a fresh face among the scene of women in Hip Hop, it's been quite some time since we've heard from the rapper, but that all changes at this very moment.
Spending the past several months working on her upcoming sophomore album, Digital Distortion, the train for the album looks to be in motion with the premiere of her new single, "Mo Bounce." Fitting the distortion theme that surrounds the album campaign, "Mo Bounce" has every piece needed to draw in attention. Furthermore, it'll be more than enough to get listeners dancing.
Making her return, "Mo Bounce" is here for your consumption.