Kim Kardashain Speaks On Paris Robbery For The First Time
Posted on March 20th, 2017
by Staff Editor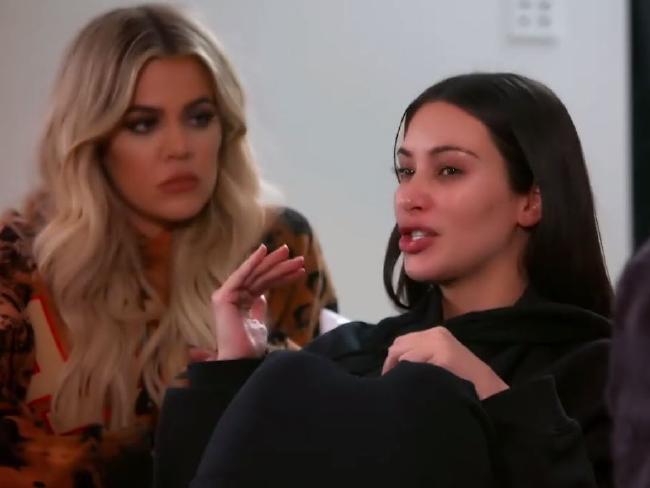 For the very first time since it happened last year, Kim Kardashian is speaking out on the infamous Paris robbery. She opened up about the horrific event on the latest episode of Keeping Up With The Kardashians.
Since the robbery, 10 suspects have been charged and it appears Kim and the family are finally starting to move on. Sad experience to say the least, but we're glad to know Kim was physically unharmed.
Watch a clip of Kim tearfully recalling the incident below.
Clip of Kim Kardashian sharing her robbery in Paris incident on the new season of @KUWTK. She's so strong. ❤️️ pic.twitter.com/7Y6O0FNPyA

— Pop Crave (@PopCravings) March 20, 2017