Gucci Mane Announces Autobiography Book 'The Autobiography Of Gucci Mane'
Posted on March 20th, 2017
by Lupe LLerenas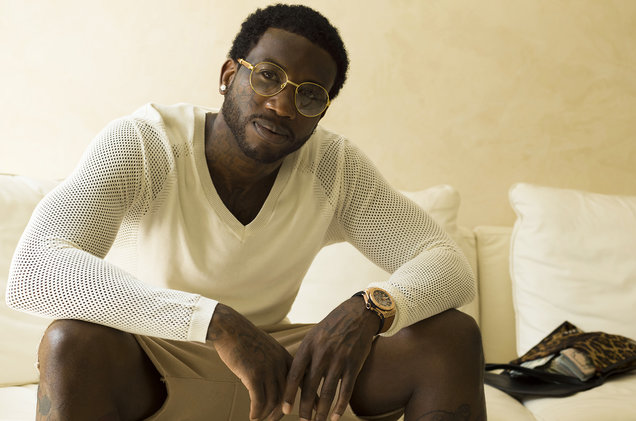 Gucci Mane is doing it all!
The Atlanta rapper just took to Twitter to announce that he's the author of his own autobiography book. Titled The Autobiography Of Gucci Mane, the book is set to be released on September 19th, 2017.
For the first time Gucci Mane tells his story in his own words. It is the captivating life of an artist who forged an unlikely path to stardom and personal rebirth. Gucci Mane began writing his memoir in a maximum-security federal prison. Released in 2016, he emerged radically transformed. He was sober, smiling, focused, and positive, a far cry from the Gucci Mane of years past.
At 37 years old, Guwop might seem young for an autobiography, but he's lived more in this 37 years then just about any older person has in their whole life. So there's no doubting this autobiography promises to be nothing short of riveting.
Check out Gucci Mane's announcement below and be sure to pre-order your copy of The Autobiography Of Gucci Mane today.
I'm an author now #TheAutobiographyOfGuccimane pic.twitter.com/vIGPMzQcOQ

— Gucci Mane (@gucci1017) March 20, 2017