Casanova Talks Taxstone, Being In Jail With ASAP Rocky, New Music & More With The Breakfast Club
Posted on March 20th, 2017
by Staff Editor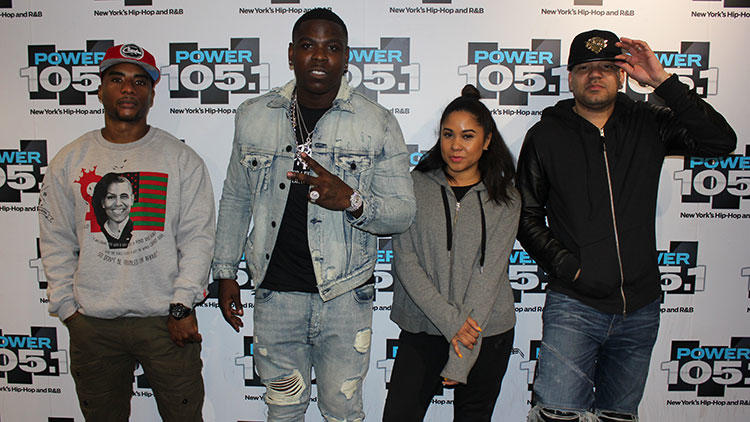 All eyes are on NY's Casanova at the moment as the powerful emcee dropped his debut mixtape Be Safe Tho this past week. To keep the anticipation high, Cas drops by Power 105.1's The Breakfast Club for an impromptu interview.
With a lot going on in his life at the moment, Cas spoke on just about everything. They talked about how Cas is a real street dude and how he found his place in music, his relationship with Taxstone, feeling responsible for what happened at Irving Plaza that night, signing with Memphis Bleek's label through Roc Nation, meeting A$AP Rocky when they were both in prison, connecting with Chris Brown and making music/doing shows together, and much much more.
As we mentioned, Cas just dropped his Be Safe Tho mixtape last Friday (3/17) featuring Chris Brown and production from STREETRUNNER, Jahlil Beats, Fortes and more. If you haven't, listen here.
Watch Casanova's full Breakfast Club interview below.