The Alchemist Drops 'Rapper's Best Friend 4' Tape
Posted on March 18th, 2017
by Breanna Chi'anne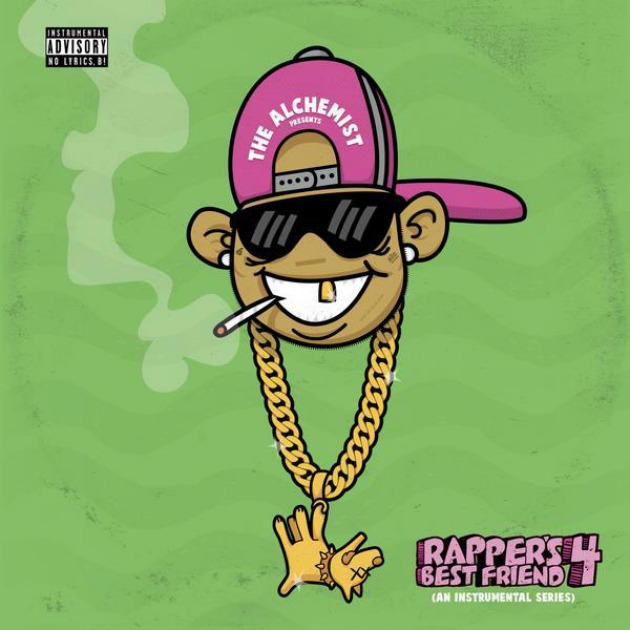 The Alchemist unleashed another part of his instrumental series.
Rapper's Best Friend hit its fourth addition to the project. Here, you'll find a bunch of familiar hits, like Danny Brown's "White Lines," and Curren$y and Freddie Gibbs' "Fetti." The rapper/producer has ties to Action Bronson, as well. Since his last project was way back in December with Westside Gunn and Conway, it's refreshing to get something new from Alchemist.
Peep the tracklist and Rapper's Best Friend 4 now.
Rapper's Best Friend 4 Tracklist
1. "Genesis & Omega"
2. "Jabroni"
3. "Terry"
4. "White Lines"
5. "Like Father Like Son, Pt. 2″
6. "Out the Frame"
7. "Fetti"
8. "Big League Chew"
9. "Know Ya Wrong"
10. "Gnarly Dude"
11. "Cobb"
12. "Disappearing Ink"
13. "Last Shall Be First"
14. "Seize Power"
15. "Amen"
16. "Ajax"