Birdman Responds To Rick Ross' New Track 'Idols Become Rivals'
Posted on March 18th, 2017
by Staff Editor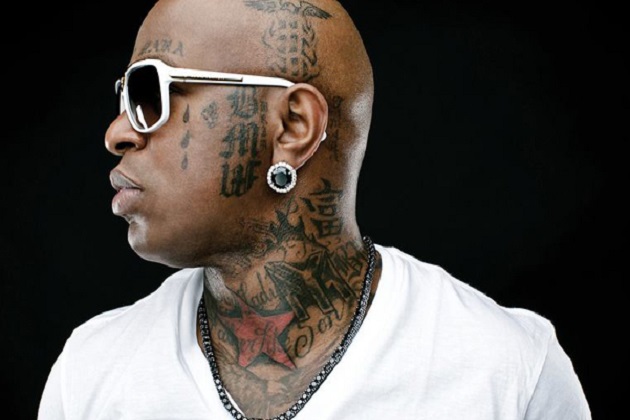 Rick Ross made headlines the last couple days as he released his brand new album Rather You Than Me. In addition to the solid body of work, fans were caught up in one track in particular, "Idols Become Rivals", that is a clear diss and confrontation to Birdman.
Of course, Birdman's response was expected and surprisingly, it came rather quick via an interview with Billboard:
"I don't get caught up in hoe sh-t, man. I just keep doing what I'm doing and keep pushing," he tells Billboard. "I don't get caught up in that, I don't play like that. I'm a man and I stand my ground and I do my thing. Numbers don't lie, and that's all I give a f–k about: numbers, and puttin' them up."
Interesting response from the New Orleans mogul.
Rozay sent a message to Wayne via IG too, while Wayne had some comments via Twitter. Check it out below. What are your thoughts on this whole situation?
dam big bro that msg hit me in the heart and put the motivation on automatik start. I needed that. 1 boss 2 another pic.twitter.com/3AIaHMuAmn

— Lil Wayne WEEZY F (@LilTunechi) March 16, 2017