Adele Gives Her Best Beyonce Impersonation During Her Concert
Posted on March 18th, 2017
by Breanna Chi'anne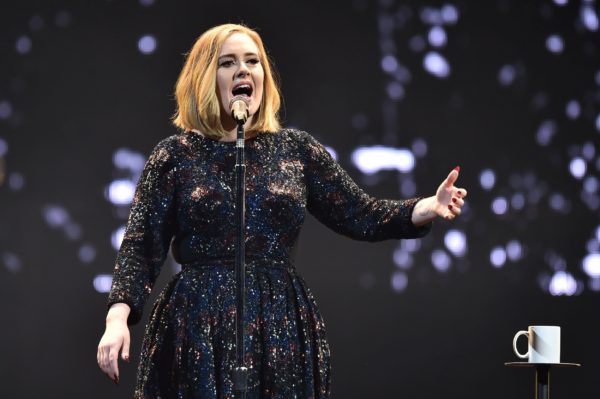 You can never get too much of Adele!
The soulful songstress has undeniable love for Beyonce and isn't afraid to show it. So much so, she turned her inner Queen Bey on to show fans what she's learned after watching Beyonce's many performances.
Everyone knows there are two things Bey doesn't perform without: a bomb fan and voluminous tresses. The UK artist took a moment to impersonate Beyonce's infamous hair swinging while the fan blew making the show that much more entertaining.
This will surely go down in the long list of favorite Adele concert moments. Right next to her trying to twerk. Peep what concert goers recorded and tell us if she nailed it!
https://twitter.com/BeyonceAUS/status/843067384764088321