Mike WiLL Made-It Taps Big Sean For 'On The Come Up'
Posted on March 16th, 2017
by Travis G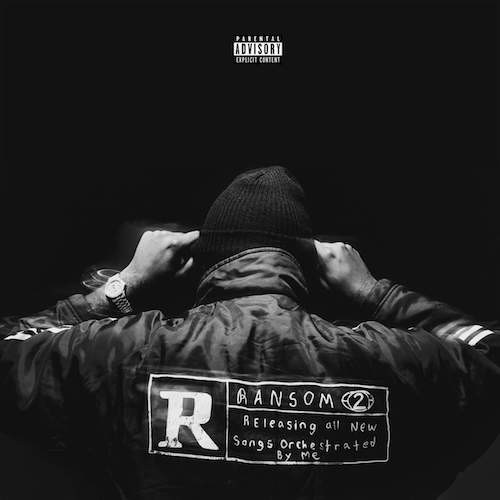 Hit maker and producer, Mike WiLL Made-It, is gearing up for what just may be one of his biggest looks yet. Crafting production for big names like Beyonce, Rihanna, Jay Z and various other stars in the music industry, Mike WiLL is turning to the spotlight on himself.
Prepping the release of his long-awaited studio album, Ransom 2, which is due for release on March 24, the "Formation" producer drops off a new track that will only lock us in further for the full product. Calling on Big Sean, "On The Come Up" is the perfect track that highlights the moment that Mike WiLL Made-It is in. Although he's already established, the hunger for more is still shining bright.
Doing the track justice, Big Sean holds it down with his focus, precision, and aspirations, which are all heard loud and clear. Currently available in select markets, the full track premieres tonight in the U.S.