G-Eazy & Kehlani Bask In The Moment On 'Good Life'
Posted on March 16th, 2017
by Travis G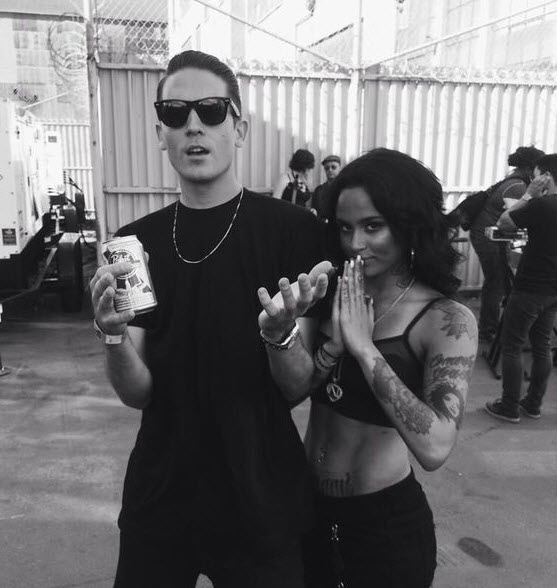 G-Eazy and Kehlani are back with another one! Individually, both G-Eazy and Kehlani are doing their thing with their solo material, but the times calls for another collaboration from the duo. Teaming up for the upcoming The Fate of the Furious film soundtrack, nothing but great things comes from their newest record together.
A feel good and ever so infectious song, "Good Life" embodies everything that a Spring/Summer friendly song should have. Shining by themselves and collectively, G-Eazy and Kehlani's chemistry is prevalent and effective, thanks to "Good Life" being an absolute win.
Available now in international markets, it serves as the latest record from the soundtrack to be set free before the soundtrack's April 14 release date. Take your listen, below, and check back tonight for it's U.S. release.