Vince Staples & Converse Explore Los Angeles In New Series 'Forever Chuck'
Posted on February 17th, 2017
by Lupe LLerenas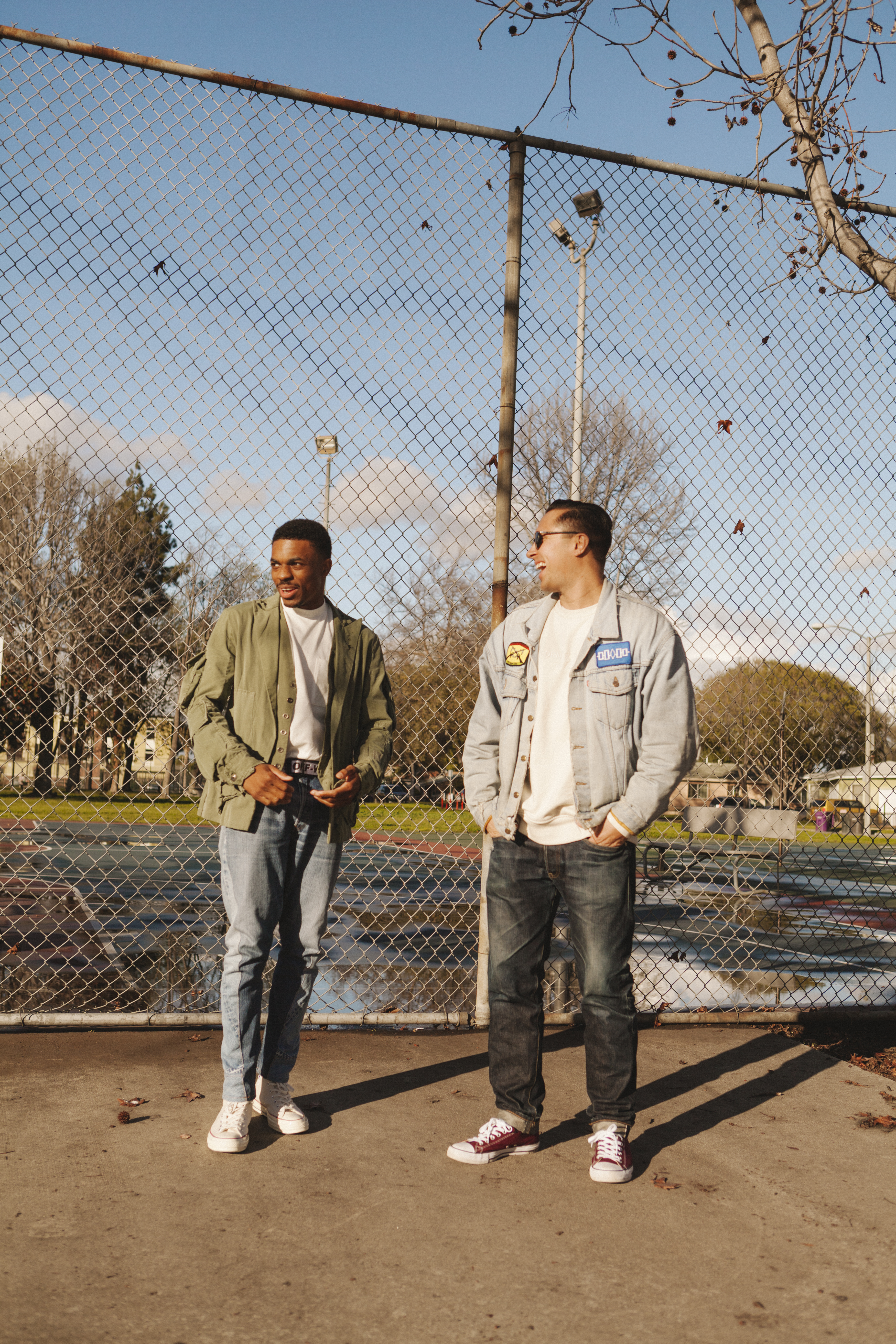 Earlier this week, Converse debuted "Chucks in Film" with Millie Bobby Brown. Today, they share the latest installment in the "Forever Chuck" campaign scenes – a showcase on Chuck Taylor's influence on LA Culture, featuring Long Beach, CA artist and style icon Vince Staples, Born x Raised creator Spanto and Lakers Guard Jordan Clarkson.
Directed by award-winning filmmaker Karim Huu Do, Vince Staples takes viewers on a powerful journey through the urban culture of Los Angeles and Chuck Taylor's influence on street style and hip hop music.
Go behind the scenes with Vince Staples to find out how Chucks shaped LA style and hip-hop culture.