Stream: Jidenna – 'The Chief'
Posted on February 17th, 2017
by Staff Editor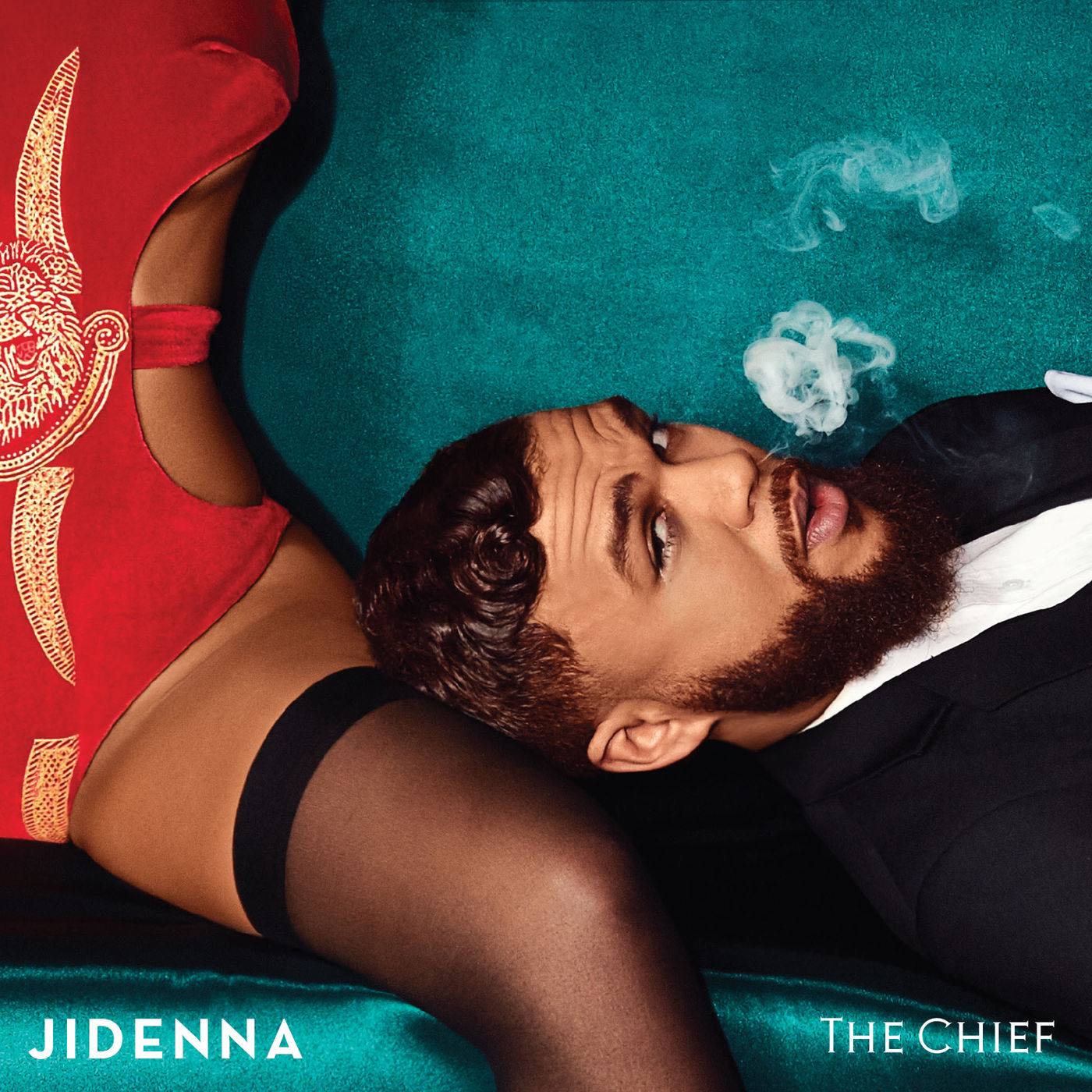 While we're still spinning Future and Fat Joe/Remy Ma's new albums, Jidenna joins the fun today by releasing a new album of his own entitled The Chief.
The 14-track body of work includes a few features from Janelle Monáe, St. Beauty, Nana Kwabena and Roman GianArthur. Aside from Janelle, the other artists aren't as well-known, but thanks to Jidenna, they just earned themselves a platform like no other.
Met with positive reception early on, Jidenna's sitting on a well-crafted project to start off the year. We know he's capable of making hit records, let's see if he does so with The Chief.
Stream below and purchase on iTunes.