New Video: Kid Ink Feat. 2 Chainz – 'Swish'
Posted on February 17th, 2017
by Lupe LLerenas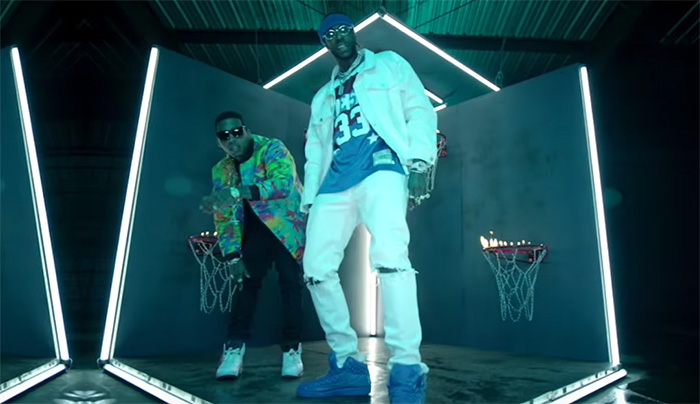 Just in time for NBA Weekend, Kid Ink connects with 2 Chainz for their latest video to the track "Swish."
The basketball-inspired clip features basketball hoops on fire, while Tity Boi and the Batgang spitter rap, dance, and play ball.
Kid Ink has been hustling hard in the studio shaping up his next music project and fifth album, which follow-up his 2015's Summer in the Winter.
Watch the video for "Swish" below.