Cardi B Links With Offset For Official Single 'Lick'
Posted on February 17th, 2017
by Staff Editor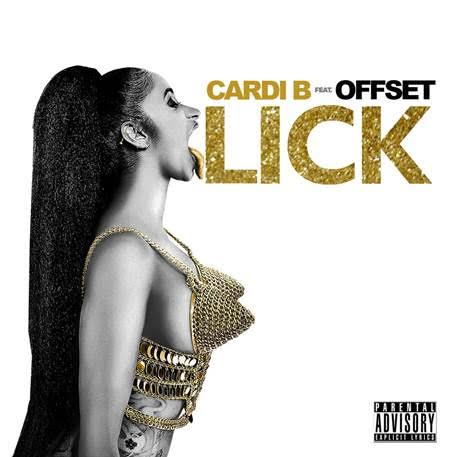 With her new mixtape Gangsta B**ch Music Vol. 2 in the rotation, Cardi B comes through in a major way this Friday with the official release of her new single "Lick" featuring Migos' Offset.
The thumping instrumental starts off with Cardi's catchy and braggadocios hook. Soon after, Offset continues his hot streak of top-notch verses by firing off an infectious 16, right before Cardi takes the saddle back over.
This track already lives on Cardi's aforementioned mixtape, but it's being pushed as her new single. Rightfully so.
For those who may have missed it the first time, check it out below.