Stream: Future – 'Future'
Posted on February 16th, 2017
by Travis G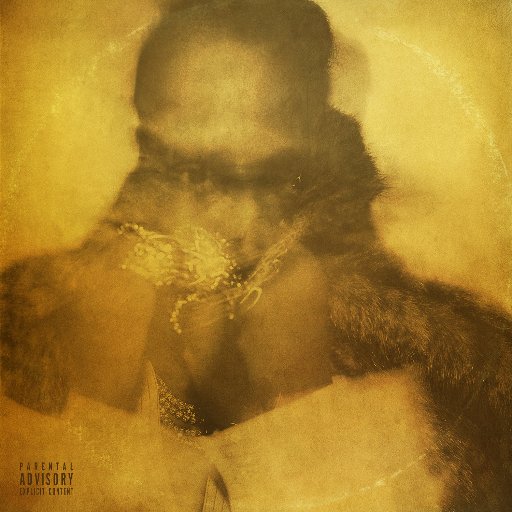 Compared to his run in 2015 and early on in 2016, the past several months have been relatively quiet for Future. Spending an impressive amount of time on the road and appearing here and there as a guest feature on some familiar records, Future scaled back on providing us with new projects of his own.
Now, that has all changed. Noting just last month that things would be getting spooky, the return of Future is now, with the release of his new album, Future. Self-titled and getting back to the essence of who he is as a person and artist, the body of work is a one man show in its entirety. Packing an impressive 17 tracks, the rapper has surely made up for the wait.
Available in select markets, now, the entire project will arrive tonight at 11 P.M. EST. Until then, dive deep into the provided previews.