Bebe Rexha & G-Eazy Keep It Real On 'F.F.F'
Posted on February 16th, 2017
by Travis G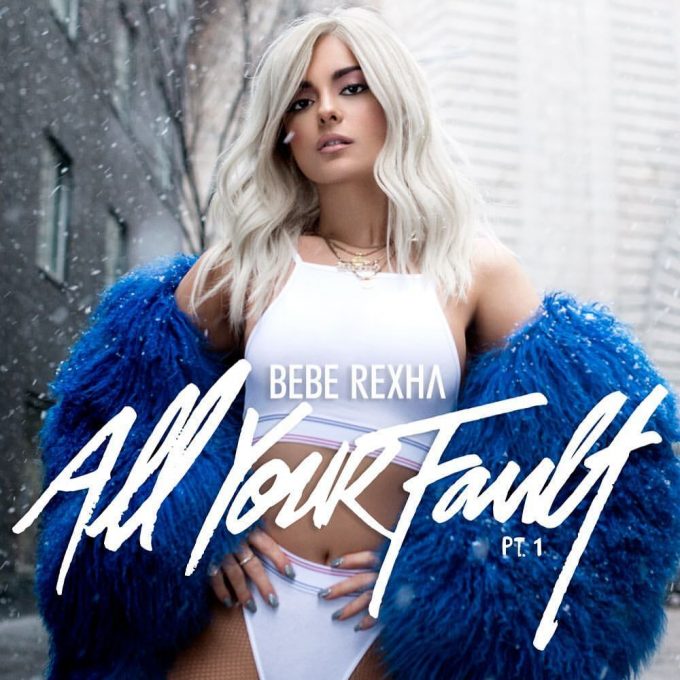 Bebe Rexha isn't a quitter and she's letting us know just that as she continues on with the release of new material. In recent months and weeks, the singer has giving us a further glimpse into her world with records like "No Broken Hearts" and a handful of others. Turning the tables and keeping up the good fight, Bebe's new All Your Fault: Pt. 1 EP arrives on February 17.
Among the new wave of tracks that are set to impact the world, Ms. Rexha teams up with former collaborator, G-Eazy, on her new record, "F.F.F." Effectively conveying their distaste for individuals who aren't genuine, "F.F.F." easily becomes a song that any of us can 100% relate to.
A step in the right direction, the full track arrives at midnight. Get familiar with it, below.