New Music: Rich Gang Feat. Young Thug and Birdman – 'Bit Bak'
Posted on February 15th, 2017
by Shawn Grant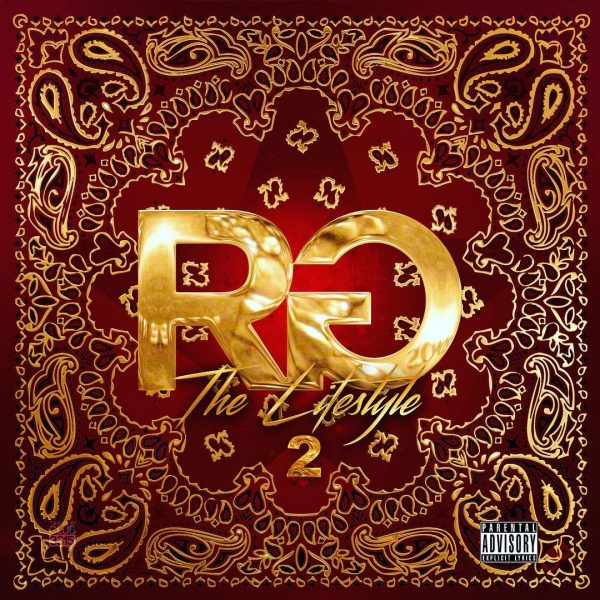 A couple years back one of the hottest and strongest releases in hip-hop was Rich Gang's Tha Tour Part 1. The group then was composed of Young Thug, Rich Homie Quan and Birdman, but it looks like the 2017 version will be dropping without the assistance of RHQ.
Stunna and Thugger bring the group back with the release of a new track titled "Bit Bak," serving as the initial listens to their upcoming release, Rich Gang II: The Lifestyle.
With a release date of April 14, the single features a more animated than usual Jeffrey who kicks off the song and passes it to Birdman who mirrors the flow of the former. Check out the new single below and be sure to take a listen to their new album when Spring rolls around.