New Music: Dwele Featuring Phife Dawg- 'Wanna Dance'
Posted on February 15th, 2017
by Breanna Chi'anne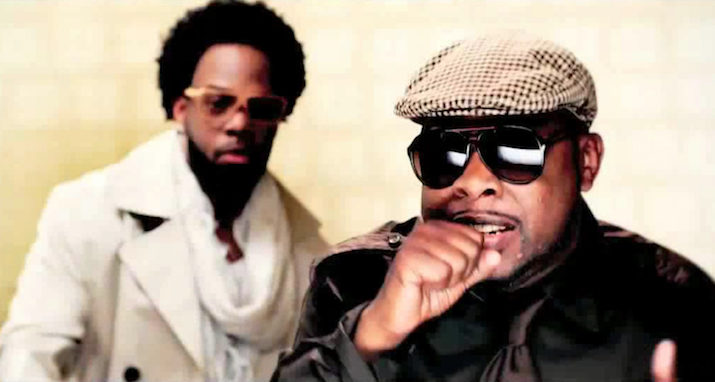 Even after his passing, Prife Dawg manages to satisfy fans with new music.
Dwele decided to unleash "Wanna Dance" feature Phife Dawg and Mike City. The track pictures the singer appreciating the beauty of lady. He's so enamored with her, all he has on his mind is to dance the night away.
Expect to hear the track on Phife's upcoming album Forever. As well as, Dwele's Same Book…New Chapter EP.