Jermaine Dupri Speaks On Mariah Carey Album & Bryson Tiller Collab
Posted on February 15th, 2017
by Breanna Chi'anne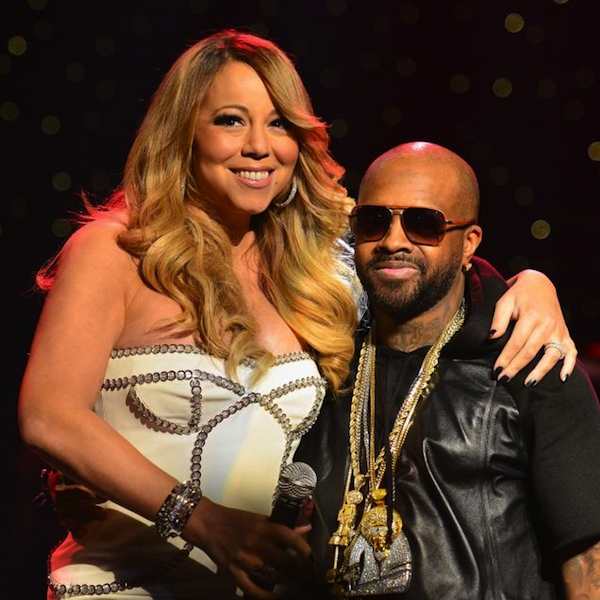 One of the busiest men in the music industry is ready to announce a new project he has taken on.
The Jermaine Dupri explained to Rap-Up the versatile styles fans can expect from MiMi's upcoming album.
"We did so many records; it's just trying to give people something different. Something that will be refreshing. I'm not doing every song, but I'm always trying to figure out something that will make the mind spark or say something like, 'Damn. What made them do that?'"
Part of that "Damn" moment could possibly be a collaboration with Bryson Tiller. After Pen Griffey took a piece of "Shake It off" to sample "Don't," he grabbed Dupri's attention. Next think you know, he's got the mega producer ready to collab.