Photos: Chance The Rapper Hosts Private Screening For Upcoming Film 'Get Out'
Posted on February 9th, 2017
by Staff Editor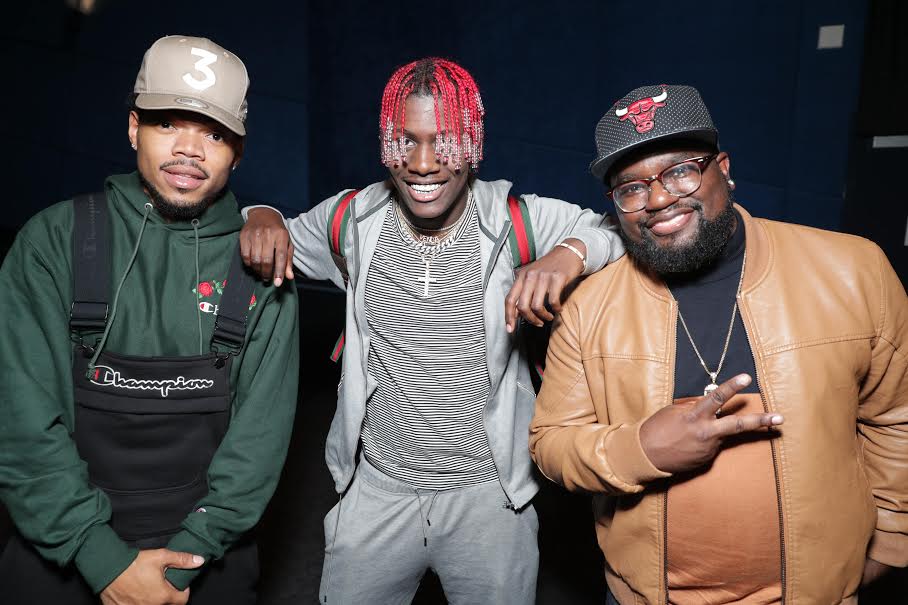 Last night, Grammy-nominated artist Chance The Rapper hosted a private screening of the highly anticipated Universal Pictures film GET OUT.
After the screening, Chance moderated an intimate Q&A with director and writer of GET OUT, Jordan Peele, along with the stellar cast. Following the Q&A, Chance and the cast mingled with some celeb guests including Lil Yachty, Lena Waithe (producer of Dear White People) and many more.
From everyone's reactions, it seems like GET OUT is one of the most anticipated films of the year thus far.
See some photos from last night's screening below. The movie will be out in theaters on February 24th.