Rihanna Channels Amelia Earhart For Bazaar's 150th Anniversary Edition
Posted on February 8th, 2017
by Staff Editor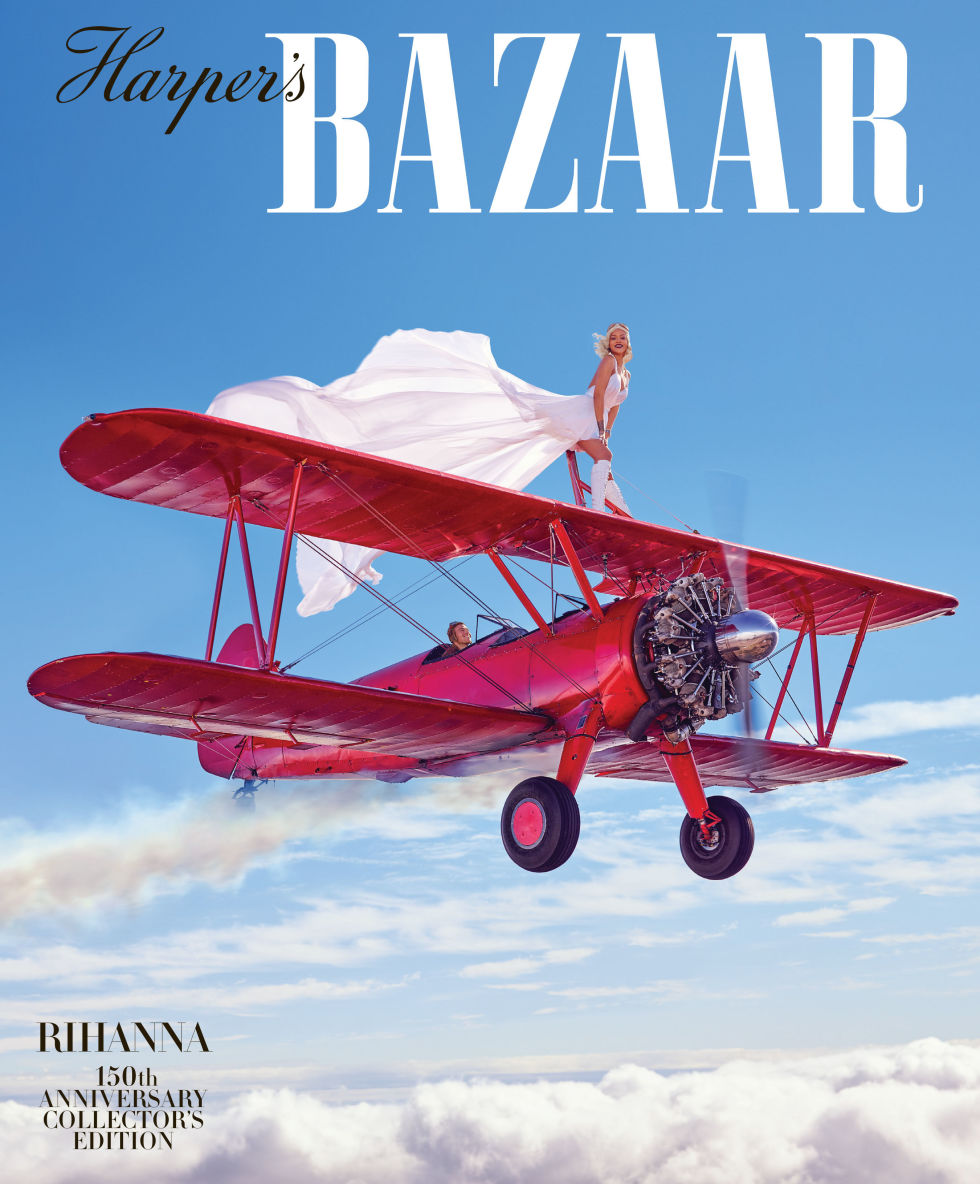 As much success as she's had in the music world, Rihanna has been equally successful if not more successful in the fashion world. For the 150th edition of Harper's Bazaar, the bad gal graced the front cover in an Amelia Earhart-inspired photo shoot.
Back in 1929 for Bazaar's first issue, the publication did a cover story on the aviation icon and her various fashion tips and styles. For the 150th edition, Bazaar figured they'd use a current fashion icon to re-create one of their most important issues to date.
So, Rih Rih went out to Santa Paula with photographer Mariano Vivanco to do a much different and much more exciting photo shoot in honor of Earhart. Check out some photos and the cover below.
Read the full story over at Bazaar.