New Video: Albee Al – 'Michael Myers Back'
Posted on January 11th, 2017
by Staff Editor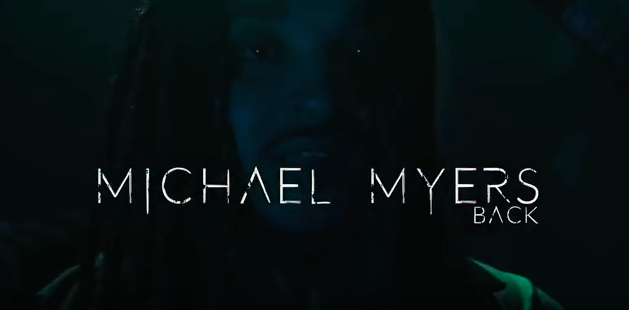 Let us introduce you to New Jersey's newest and proven spitter, Albee Al.
The east coast emcee continues to rise up out of New Jersey and expand across the country. Today, he returns with a gritty new visual for his hit single "Michael Myers Back." With On Time Films behind the lens, Al manages to deliver an equally gritty video as the single.
Later this month, Albee is set to drop a new project to continue to build up his buzz and hopefully catapult him to even more success in 2017.
If you're unfamiliar, meet Albee below. For those who have been here, enjoy another gem from NJ's finest.