Lil Bibby Drops Remix To 'You Ain't Gang' Feat. Lil Durk, Dej Loaf & Kevin Gates
Posted on January 11th, 2017
by Staff Editor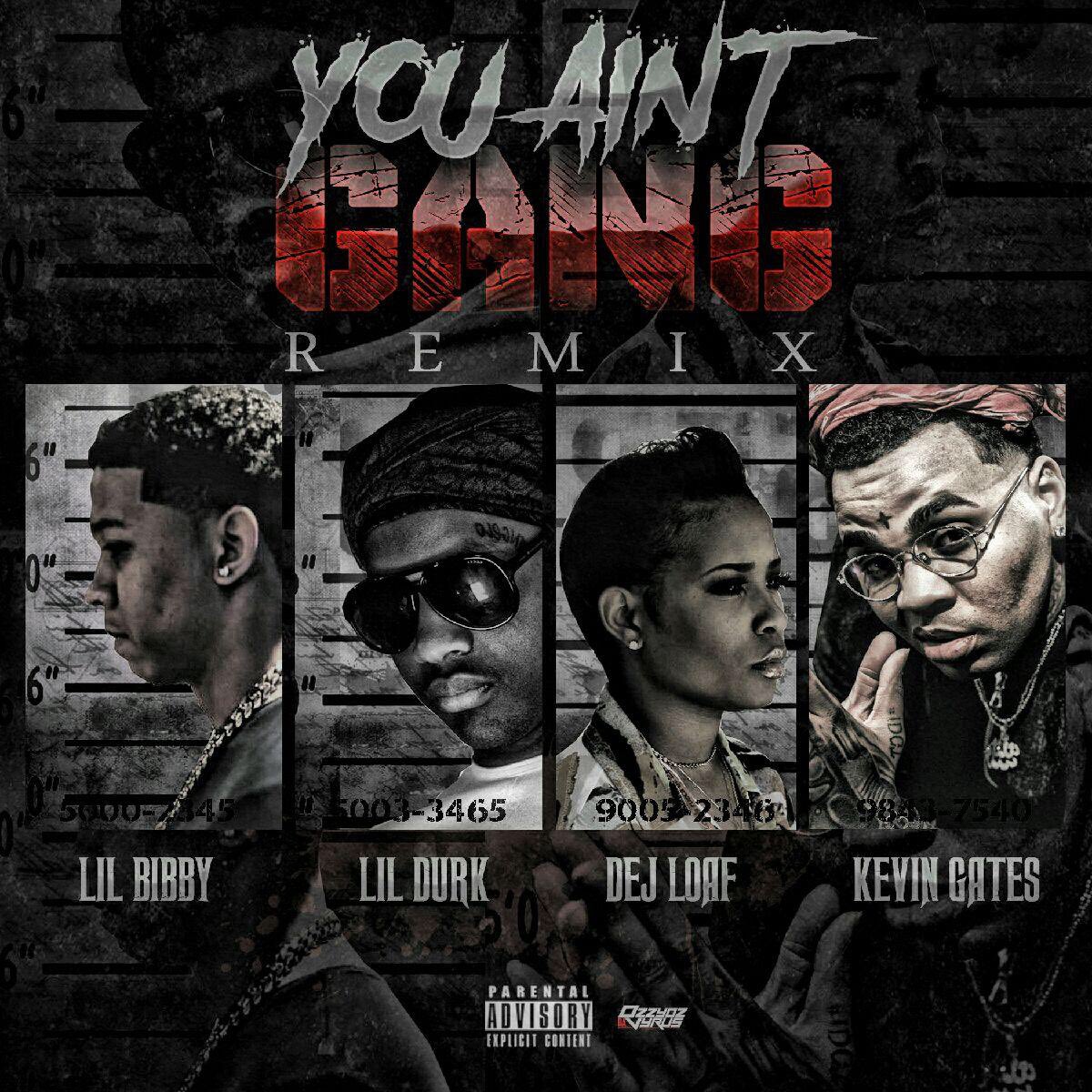 Lil Bibby is on absolute fire lately.
Following up his last couple releases in "Squad" feat. 21 Savage and "Some How Some Way" feat. PnB Rock and Meek Mill, the Chicago spitter comes back today with a fresh new release.
Adding some newness to his popular track "You Ain't Gang," Bibby rounded up Lil Durk, Dej Loaf and Kevin Gates for the official remix.
We've been waiting for Bibby's new project Free Crack 3 to drop for a while now, but after a few pushbacks, it looks like we're finally going to get it on January 27th. Pre-order the album here.
Until we get the full project at the end of the month, enjoy the "You Ain't Gang" remix below.