Jeezy Reflects On His Classic Track 'My President' With Genius
Posted on January 11th, 2017
by Staff Editor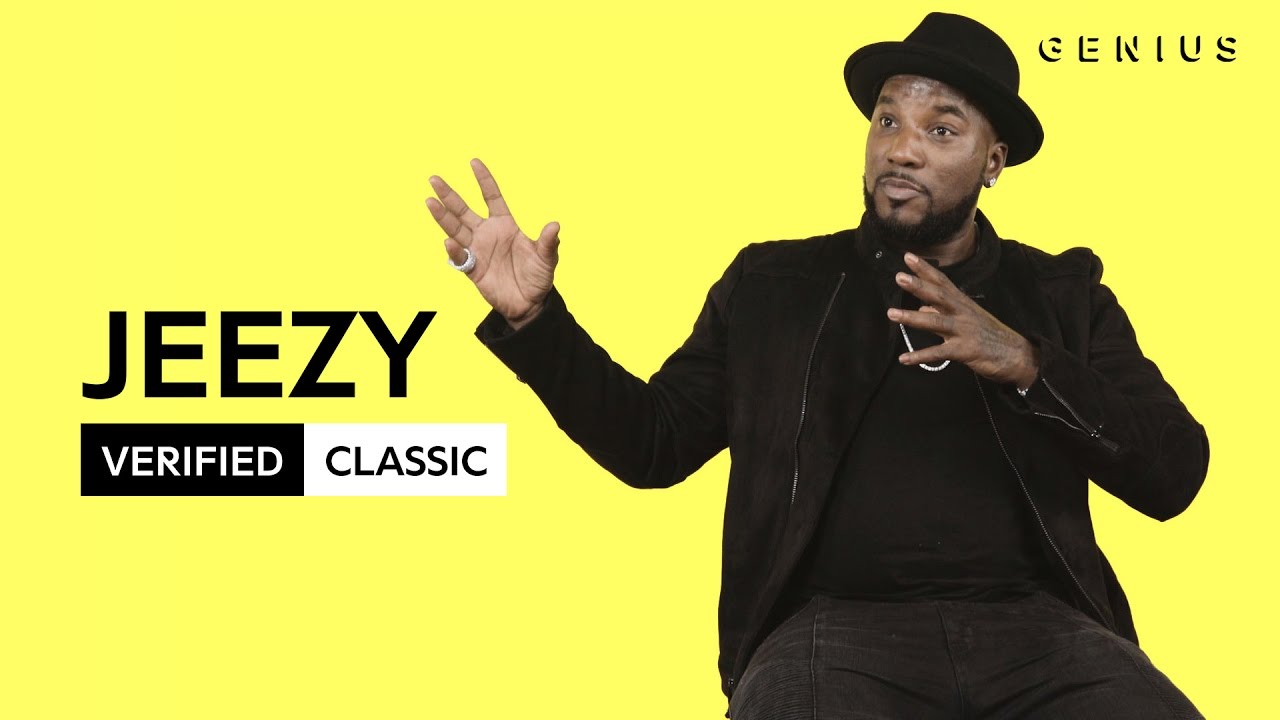 The good folks over at Genius launched a new series in 2016 deemed "VERIFIED" where they sit down with artists and discuss their current or new single, what they're trying to spread with it, etc.
But, for today's episode, the lyric-sharing/annotating site flips the script and decides to bring it back to 2008 and reflect on an oldie, but a relevant goodie in Jeezy's "My President."
With POTUS about to leave office in 10 days, Genius asked Jeezy to reminisce about his now classic record, the response people had from it and more. Most importantly, Jeezy broke down a handful of lyrics and explained the message he was trying to get across with it.
The presidential anthem was released in 2008 off of Jeezy's Recession album, and it served as the hip-hop anthem for the beginning of President Obama's 8-year, 2-term stay in the White House. It also featured Nas, which is sometimes forgotten. (No disrespect, Esco).
It gave us a sense of hope, belief and motivation/inspiration that anyone can achieve anything they put their mind to. Thanks to Genius, and Jeezy, we get to reflect on that once again.
Enjoy Genius' new episode of VERIFIED featuring none other than the Snowman.